From the WTR archive: law firm management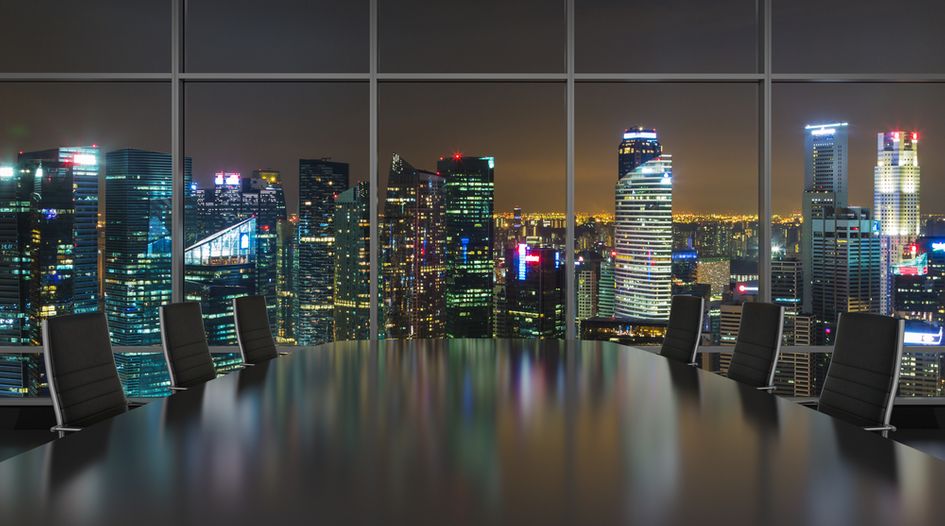 For over 17 years WTR has brought the breaking news, strategic analysis, in-depth interviews and practical intelligence that truly matter to corporate and law firm trademark professionals. Our latest delve into WTR's unrivalled archive presents a series of features focused on managing law firm brands and operations.
Firm footing? Brands in the trademark legal services market (July 2013)
With external counsel under acute pressure to provide a wider range of services at more cost-effective price points, trademark law firms and practitioners are increasingly seeking to differentiate themselves in the market. In 2013 we explored whether brands are the answer. Read more here.
Going public Down Under (November 2016)
Australia has been at the forefront when it comes to alternative business models in the legal services market. In 2016 we explored how going public, often seen as the Holy Grail for a growing business, was playing out in the sector. Read more here.
Building for the future (December 2018)
The trademark practices of the future will be very different to those of today. We took a look at what law firms can – and should – do to ensure that they stay ahead of the game. Read more here.
The evolution of traditional models (December 2019)
As client demands change, so too do law firm models. From virtual practices to digital packages and subscription services, the options are myriad. But which will stand the test of time and which best suit client needs? Read more here.
How to effectively make an entire law firm work remotely (March 2020)
As a generation of lawyers and support staff acclimatised to conducting their business from home, WTR spoke to practitioners at firms that define themselves by their flexible working set-ups to see what tips they could share on managing the transition. Read more here.
Other instalments in the 'From the WTR archive' series: