From the WTR archive: IP office insights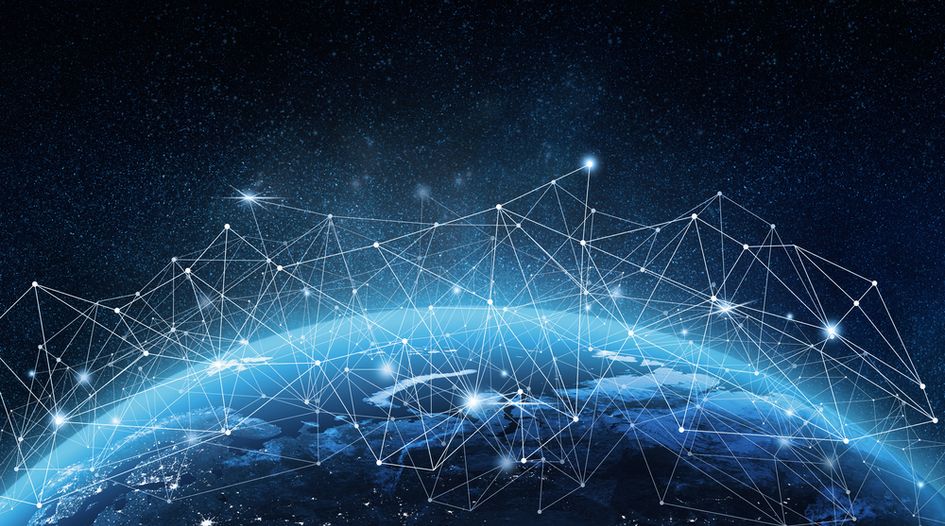 In the latest issue of WTR we present our annual focus on EUIPO operations, with exclusive insights from executive director Christian Archambeau and deputy executive director Andrea Di Carlo. In light of this, we decided to dig into our unrivalled archive of trademark content to present a series of features focused on, and providing intelligence from, the IP office world.
Talking trademarks at the USPTO (July 2010)
A decade ago, in an exclusive interview with WTR, David Kappos, then director of the USPTO, provided an update on operations and, while describing the trademark division as "the little engine that can and does", pushed back on the perception that trademarks were not receiving the attention they deserve from the agency. Read more here.
Goodbye to the man behind Europe's trademarks powerhouse (August 2010)
As he prepared to vacate the president's chair at the Office for Harmonisation in the Internal Market (as it was then), Wubbo de Boer sat down with WTR to reflect on his decade-long tenure and share his thoughts on the office's future. Read more here.
Facilitating change (September 2012)
Two years later, and mere months after the office was entrusted with the European Observatory on Infringements of Intellectual Property Rights, de Boer's successor Antonio Campinos outlined his goals for the agency. Read more here.
Registries transformed – the world's most innovative IP offices revealed (March 2017)
WTR's groundbreaking IP Office Innovation Rankings project is now in its fourth year. For 2020, the IP Office of Singapore (IPOS) has taken the top spot, but back in 2017, when we first sought to identify those organisations leading the way with non-core tools and services offerings, it was the EUIPO that topped the rankings (holding that position until only a couple of months ago). Read more here.
Chile IP office highlights efforts to innovate in trademark services (April 2017)
Following the publication of our inaugural IP Office Innovation Rankings, Maximiliano Santa Cruz, director of the National Institute of Industrial Property of Chile, contacted us to offer an update on how the office was seeking to foster "balanced IP systems that stimulate innovation and entrepreneurship" and provide tools that benefit the wider trademark community. Read more here.
Inside the IP office of tomorrow (September 2019)
Singapore's Daren Tang has been confirmed as the next director general of the World Intellectual Property Organisation. Last summer we caught up with him at Singapore IP Week to discuss his role and achievements as chief executive of IPOS, as well as getting the inside track on the office's future plans. Read more here. 
Other instalments in the 'From the WTR archive' series: