From the WTR archive: interviews with trademark industry leaders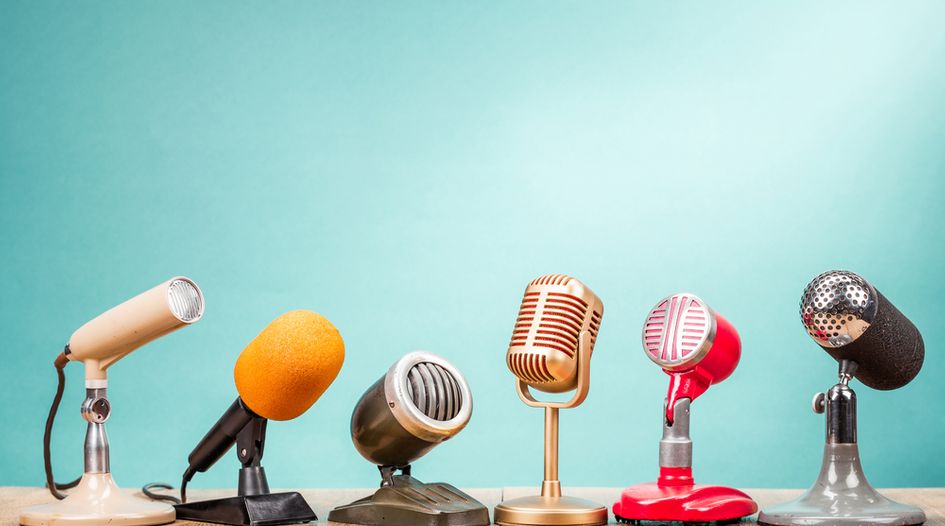 For over 17 years WTR has brought the breaking news, strategic analysis, in-depth interviews and practical intelligence that truly matter to corporate and law firm trademark professionals. Drawing on our unrivaled archive of content, every Saturday we will be presenting WTR subscribers with a selection of our favourite pieces on particular themes, issues and practice areas.
To kick off this series looking back through our archive of world-class trademark content, we present five exclusive interviews with corporate trademark leaders.
David Gooder and 'Gentleman Jack's' approach to trademark enforcement (2013)
This month David Gooder was sworn in as the USPTO Commissioner for Trademarks. Back in 2013 he was making mainstream media headlines for sending what was described as 'the most polite cease and desist letter ever written". WTR sat down with him to get the inside scoop on that letter and how Jack Daniel's Properties Inc's approach to IP enforcement keeps its fans as "friends of Jack". Read more here.
Margaret Williams Walker on how Xerox fights off genericide (2012)
The risk of genericide is one that successful brands need to manage carefully. Margaret Williams Walker, associate general IP counsel at Xerox Corporation, gave WTR an insider's view on the company's approach to IP enforcement and how it has strived to ensure proper use of the XEROX mark. Read more here.
Anubhav Kapoor on Tata Technologies' trademark revolution (2011)
Upon joining Tata Technologies, Anubhav Kapoor faced the challenge of establishing an IP function at a new company while also protecting and steering the rights to a well-known global trademark. He explained how he helped the company find its feet in the IP sphere. Read more here.
Audrey Yayon-Dauvet on shaping Pernod Ricard's IP function to match corporate culture (2010)
Ten years ago, as group IP director at drinks giant Pernod Ricard, Audrey Yayon-Dauvet led the creation of a brand-new IP organisation to sit across a decentralised group of businesses. She revealed to WTR how she tackled the task and overcame the inevitable obstacles encountered during these efforts. Read more here.
Daimler's Gerhard Bauer on the role of innovation during an economic downturn (2009)
Two years before he took on the INTA presidency, Gerhard Bauer, then head of trademarks, design patents, domain names and IP contracts at multinational automotive corporation Daimler, confessed to WTR about fulfilling a childhood dream and offered tips on how investment in innovation can help brands survive an economic downturn. Read more here.