From the WTR archive: inside in-house operations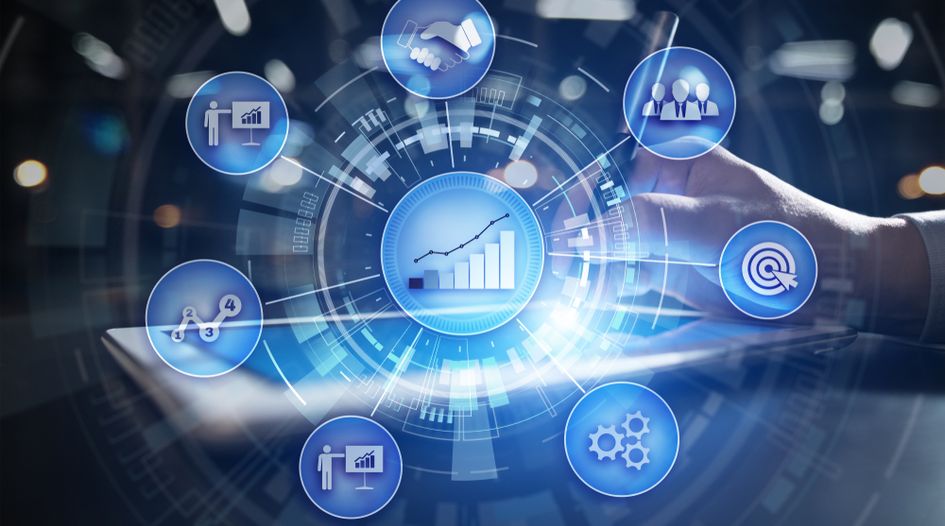 For nearly two decades WTR has presented the latest intelligence and strategic know-how from and for in-house professionals. In this latest edition of our series delving into our unrivalled archive of trademark content, we present a selection of articles that explore how companies can, and should, manage the trademark team and function – with exclusives from experts at the likes of the BBC, Maus Frères, Microsoft and Swarovski.
Practical strategies for trademark department optimisation (February 2012)
Drawing on 17 years' in-house experience at Sun Microsystems and Intel, Anne Gundelfinger explained how to effectively build, manage and optimise the in-house trademark function. Read more here.
Structurally sound (December 2013)
A corporate trademark function needs to be well positioned in order to best serve its internal clients, communicate with colleagues in other departments and reach the ear of senior management. But as trademark counsel from several different sectors revealed, there is no one-size-fits-all solution. Read more here.
Building the in-house team: recruitment challenges (January 2015)
Of course, every team requires one stand-out resource: the right people. However, recruitment can be a frustrating, protracted process.  With this in mind we canvassed in-house experts and consultants for their tips and tricks to improve hiring. Read more here.
Working out a national enforcement budget (July 2016)
Securing and allocating an IP enforcement budget can prove a significant challenge, especially for multinationals. A five-step approach utilised by the Maus Frères team could result in budgets which are coherent and defendable. Read more here.
Think like a start-up to add value: how Microsoft manages its legal function (May 2017)
As more brands expand and globalise, the management of trademark portfolios is becoming increasingly challenging. With a large and complex portfolio to handle, Microsoft sought to address this issue head on. Read more here.
Other instalments in the 'From the WTR archive' series: