From the WTR archive: career opportunities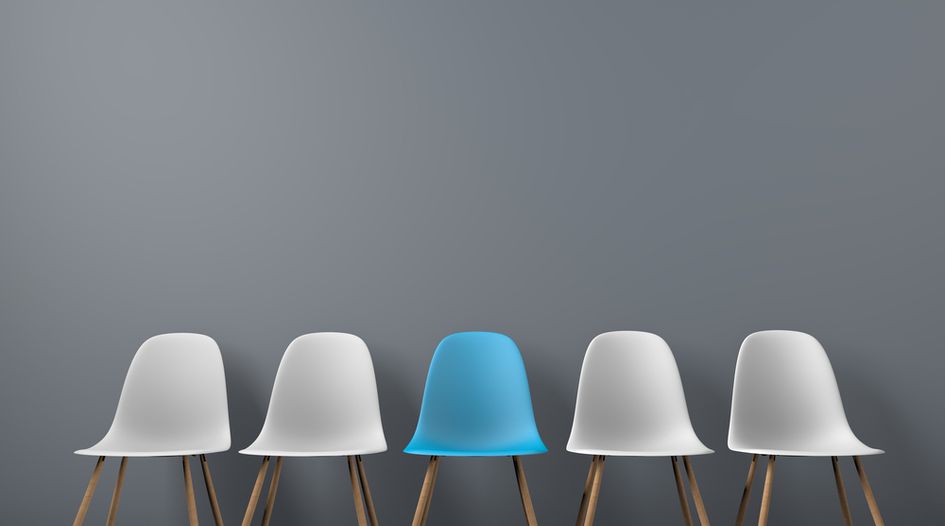 This week we kicked off a new series of articles in which a select number of the trademark elite, whose full interviews will be published in our upcoming Global Leaders supplement, reflect on their professional journeys and offer insights and guidance into career development, practice management and trademark industry trends. To coincide with that series, for this week's delve into our unrivalled archive of trademark content we present a selection of career-focused pieces.
Transitioning from in-house to private practice (January 2011)
While they may appear to be two sides of the same coin, moving from an in-house trademark role into private practice requires proper consideration, with both personal and professional factors coming into play. Nearly a decade ago we spoke to a number of practitioners who had made the leap to get the inside track on how to ease the transition. Read more here.
Lawyer, politician, marketer: the hats corporate counsel must wear as they fight for internal recognition (November 2016)
The opening conference session of the 2016 INTA Leadership Meeting in Florida explored how counsel can bridge the divide that often exists between business units and the legal function in an effort to deepen the understanding of trademarks. It was a timely issue, with INTA currently digesting recommendations on how to bolster the profile and career development of in-house trademark professionals. Read more here.
Why every trademark lawyer should spend time in-house (February 2019)
While legal know-how is critical for law firm practitioners, an understanding of the corporate business environment should not be underestimated. That was the message conveyed by Anna Panka, senior counsel at Bacardi, in an exclusive interview with WTR. Read more here.
Career development advice from the inside (May 2019)
In the first of a new series focused on career development, we presented the corporate counsel view on effective networking and why it matters. Read more here.
Anatomy of a trademark lawyer: the qualities that make for success (August 2019)
Last August we investigated what qualities those at the top of the IP profession feel make for an elite-level trademark professional. The results are just as relevant one year on. Read more here.
Seven tips for building a successful career in trademarks (September 2019)
We asked the elite of the global trademark industry for tips and advice for those embarking on – or in the early stages of – a career in trademark law. Read more here.
Other instalments in the 'From the WTR archive' series: