From the WTR archive: brand stories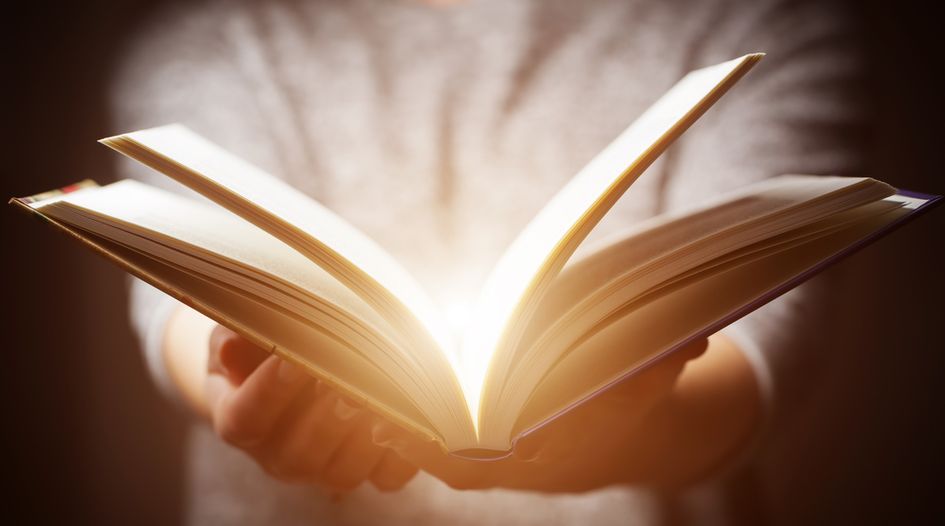 For nearly two decades WTR has brought the breaking news, strategic analysis, in-depth interviews and practical intelligence that truly matters to corporate and law firm trademark professionals. In this latest edition of our series delving into WTR's unrivalled archive of content, we present a selection of articles that explore how some of the world's leading brands have gone about creating a consistent narrative, fought off infringers and, crucially, positioned IP at the centre of business strategy.
The perils of attraction (Playboy, 2007)
In 2007 we noted that, as a brand, it looked as if Playboy had it all – strong marks and a distinctive logo had made the company a licensing powerhouse. However, they also made it attractive to counterfeiters. We asked the trademark team how they were fighting back. Read more here.
An enduring trademark legacy (E&J Gallo Winery, 2007)
The success of E&J Gallo Winery has not only made a family name famous around the world, but has also tested how well a personal commitment to the value of trademarks can translate into a brand strategy. Read more here.
Not running out of steam (Starbucks, March 2008)
In the early 2000s Starbucks started to ramped up its international presence. In 2008 we reported that, while the company had suffered a dip in profits the previous year, plans for the global colonisation of its brand remained in place – with the IP department to continue playing a key role in realising this aim. It is safe to say that it did so. Read more here. 
Managing a master brand (Philips, 2009)
In 2008, just before global recession started to bite, Philips restructured its trademark management system. We explained why this was a timely and smart move, as it further streamlined the company's protection and value extraction processes at a critical time. Read more here.
The business of intellectual property (Fosters Group, 2011)
In 2011 Australian beer group Fosters was sold to British-South African multinational SABMiller. Prior to that transaction, we had sat down with IP director Owen Malone to discuss how Fosters Group had embedded intellectual property into the corporate DNA – this approach reflecting the global trend towards recognising the commercial role that intellectual property plays. Read more here.
The brand of champions (Nike, 2013)
Nike has won global fame not only for its iconic product lines and sponsorship deals with some of the world's biggest – and sometimes controversial – sporting heroes, but also for its clever, provocative ad campaigns and alternative branding strategies. In 2013 we spoke to senior trademark counsel Jaime Lemons, who revealed how she and her colleagues navigate these issues, and more, for the sportswear brand. Read more here.
A different story (New Zealand, 2016)
When New Zealand decided that it was time to showcase its entrepreneurial credentials on the world stage, it needed an equally proactive approach towards protecting its intellectual property. That is where the New Zealand Story begins. Read more here.
Other instalments in the 'From the WTR archive' series: