The WTR 1000 team needs your views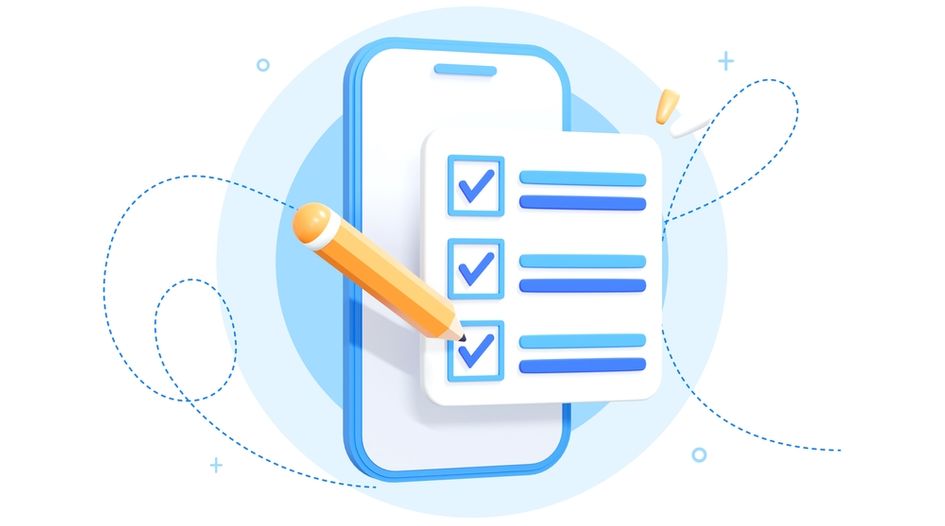 WTR is inviting the trademark community to participate in a short survey, which is designed to capture insight into how the WTR 1000 is used and to help us ensure that we are evolving the offering to meet changing user needs.
In February, we released the 12th edition of WTR 1000 – The World's Leading Trademark Professionals. The resource identifies the leading trademark practitioners and firms from around the globe, offering the definitive 'go-to' guide for those seeking legal trademark expertise. The research for the 2023 edition is at an advanced stage, but we are keen to evolve and improve the offering.
Asma Abbarova, head of research for the WTR 1000, explains: "The WTR 1000 is put together by a dedicated team of research analysts with the goal of helping people – corporate executives, in-house counsel, private practice lawyers and trademark attorneys – find trademark support where they need it. Participation in our submission and interview-led research process has grown tremendously over the years, which has enabled us to extend our geographic coverage and make our rankings more comprehensive. The goal is always to enhance the guide for the benefit of those referring to it and so user feedback is very important to us as we look to the future."
To help gather that feedback, the WTR 1000 team has put together a survey form (which should take no more than five minutes to complete) and is inviting the trademark community to share insight into their interactions with legal research.

As a thank you, everyone that completes the survey has the option to be entered into a draw. The winner will have a £200 donation made to a charity of their choosing.
The survey form is available here.