The world of IP office innovation and accessibility: new WTR special report released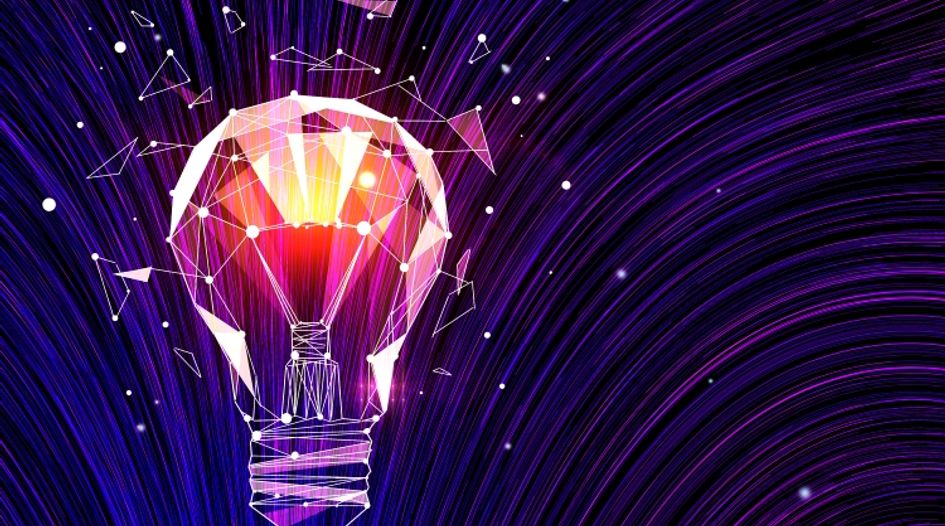 WTR's latest special report, available now to subscribers, explores how IP offices around the world are embracing innovation and why it matters to all trademark professionals.
For most IP offices, there is an ongoing effort to provide services outside the central remit of registering trademarks and patents. For example, registries are often charged with raising awareness about the benefits of brand protection, implementing e-filing platforms to make trademark registration more efficient, and releasing research and policy studies on the role and benefits of intellectual property. Furthermore, emerging technology – including AI, blockchain and cryptocurrency – looks set to transform the lives of trademark practitioners and some IP offices are already working on new and cutting-edge tools.
Against this backdrop, WTR's latest special report takes a deep dive into how the use of non-core tools and services is improving the life for practitioners, and how some registries are falling behind in their innovation work. To do this, we present the latest IP Office Innovation Ranking, in which we analyse 60 leading IP offices in terms of the tools and services that they offer. Elsewhere, representatives from WIPO and the EUIPO delve into how greater cooperation between trademark agencies is needed to improve innovation, while the chief executive of the IP Office of Singapore (IPOS) expands on the organisation's journey from administrative registry to 'innovation agency'.
Of course, with innovation often focused on improving digital efforts, accessibility is becoming an increasingly important factor for online users. For that reason, we have also ranked the websites of 60 leading IP registries according to their accessibility, finding that roadblocks still exist for users with long-term illnesses, disabilities or age-related ailments. With that in mind, a representative from the UKIPO offers some timely advice on how to take a practical approach to accessibility.
Finally, the special report features the CEO of Alt Legal unveiling a new non-profit organisation that aims to address the numerous issues of innovation disparity and standardisation raised throughout the publication.
The Special Report is available to WTR subscribers here and in our Report Centre.