The Banjul Protocol, Schweppes and a first-of-its-kind decision in Uganda: Legal Updates from Africa and the Middle East you may have missed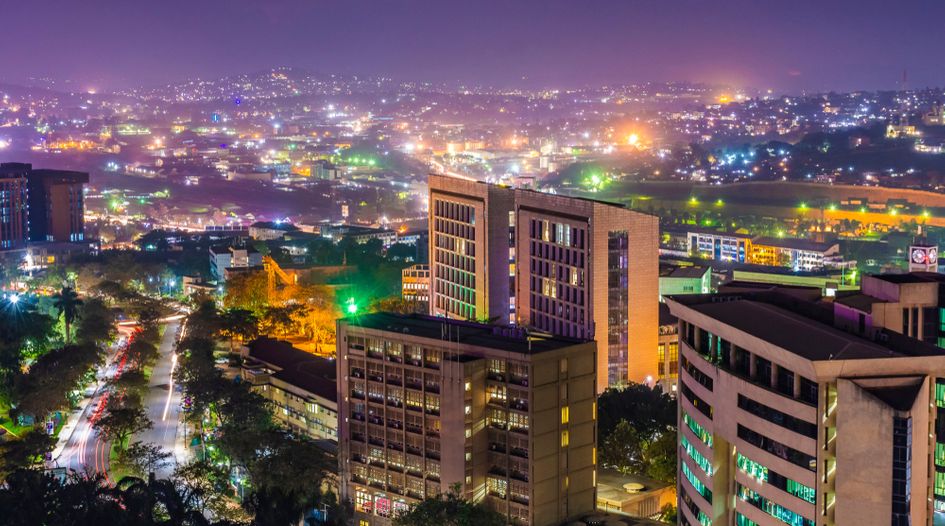 Each quarter we run a series of pieces presenting recent Legal Updates that you may have missed. We continue our series – which previously covered key decisions from Europe, the Asia-Pacific region and the Americas – with takeaways from developments in Gambia, Israel, Nigeria, Tanzania and Uganda.
WTR's Legal Updates are written by a select panel of over 160 leading experts who analyse the latest trademark-related developments and decisions in more than 60 jurisdictions. Every day we publish two new updates, providing you with analysis of the latest case law and legislative changes, and building up an indispensable knowledge bank of the key developments worldwide. Subscribers can access a 20-year archive of Legal Updates on the WTR platform.
Recent developments and decisions of note in Africa and the Middle East include:
The Gambia accedes to the Banjul Protocol – key points and concerns – Gambia
Just under a year since Mozambique acceded to the Banjul Protocol, The Gambia has become the 12th country to join its membership. Yet it remains doubtful whether African Regional Intellectual Property Organisation registrations will be enforceable in the country.
Israeli court decides that Schweppes drink imported from Ukraine does not infringe SCHWEPPES mark – Israel
An Israeli district court has held that, despite the different sources of origin of goods, a Schweppes drink imported into Israel from Ukraine does not infringe the trademark SCHWEPPES, owned by an Israeli drinks manufacturer.
Push for the protection and promotion of GIs in Nigeria – Nigeria
Nigeria still relies on crude oil as its main export and economic driver. However, through strategic IP legislation on geographical indications, non-oil exports could be better harnessed to achieve economic diversification.
Godrej case: re-examining the jurisdiction of the Commercial Court – Tanzania
Twenty-one years after the Kibo Match decision questioned the Tanzania Commercial Court's jurisdiction to entertain trademark disputes for the first time, the court has re-affirmed its competence in Godrej v Target.
High Court issues landmark decision on industrial design infringement – Uganda
In its first-ever decision on the issue of industrial design infringement, the Uganda High Court has issued a permanent injunction preventing gumboot manufacturer Rida from reproducing competitor Migoo's industrial design. Notably, the court awarded approximately $3.3 million in general and special damages to the plaintiff -– an amount that has sent shock waves through the sector.