Telegram auction risks; global application slowdown; Leadership Meeting highlights; and much more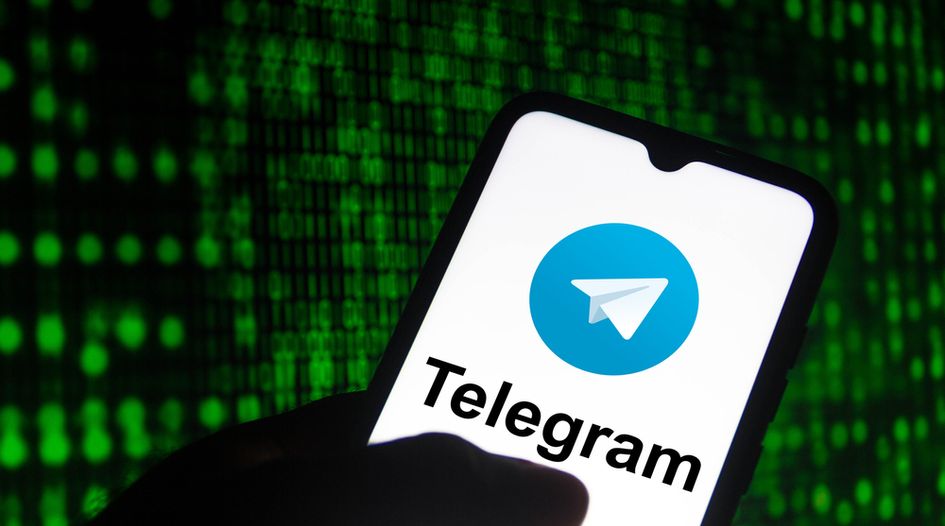 Everything we covered on WTR over the past seven days – and all you need to know from the world of trademarks to set yourself up for the start of another busy week.
Time is running out to nominate
The nomination window for the 2023 WTR Industry Awards and the next edition of the WTR 300 will soon be closing. Have your say now to ensure your corporate colleagues receive the recognition they deserve.
The Long Read
Representatives from major European IP offices share their highlights from the past year – and reveal what trademark practitioners should look out for in 2023.
Monday 21 November
Brands in space, the future of intellectual property and a new DEI council were among the highlights from this year's INTA Leadership Meeting.
Trademark application growth is at its lowest in a decade, WIPO's annual Indicators report reveals.
Telegram's username auction poses a major risk for brands.
Plus:
Tuesday 22 November
A new INTA Presidential Task Force report urges firms to do away with 'pure billables', among other DEI recommendations.
The US Supreme Court agrees to hear Jack Daniel's v Bad Spaniels, Mattel launches an NFT marketplace, the USPTO expands its pro bono scheme, and more.
Plus:
Wednesday 23 November
We go inside the Unreal Campaign's education efforts to find out what the future holds for anti-counterfeiting.
Representatives from the Canadian Intellectual Property Office shine a spotlight on the agency's latest trademark tools and services, including those planned for the future.
Plus:
Thursday 24 November
Energy brands thrive in the latest stock market analysis, but adidas' share price suffers from the company's split with Kanye West.
The Colombia IP Office outlines best practices for brand protection in the post-pandemic environment.
Plus:
Friday 25 November
Off-White contests a USPTO rejection over ironic quotation marks, Gap and Patagonia square up, IP Australia refreshes its website, and more.
Plus:
Saturday 26 November
A Lanham Act case before the US Supreme Court will hopefully return US trademark law to more stable foundations, muses this week's opinion.
WTR Special Report: Brand Protection 2027
Our Q3 Special Report provides a glimpse into the future of the trademark industry.