"Unprecedented" USPTO application surge; FaceApp risk; inside De Beers' brand portfolio; a blow for Red Bull; plus much more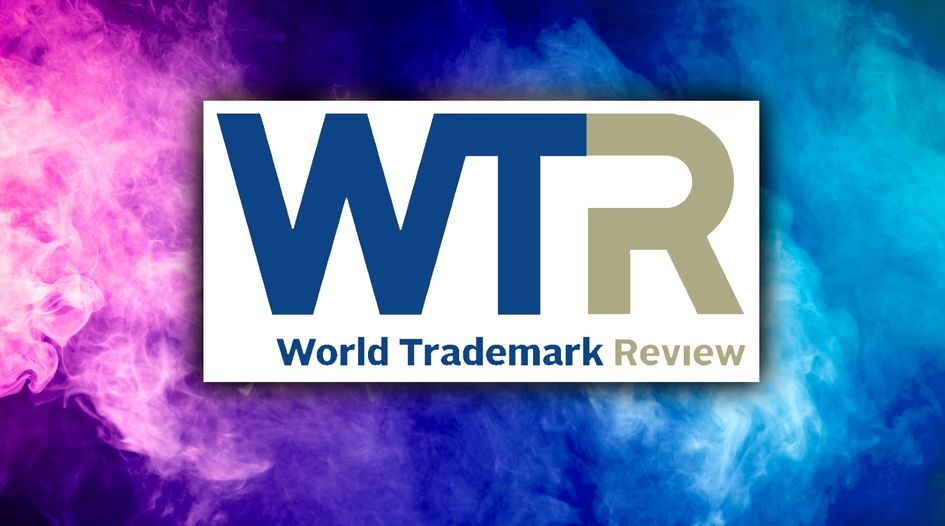 Everything we covered on WTR over the last seven days – and all you need to know from the world of trademarks to set yourself up for the start of another busy week.
MONDAY 29th July
Following the signing of major legislation, Myanmar's IP environment is on the cusp of transformation. We provided an insider's view of how law firms can position themselves to capitalise on inbound work from major international brands. Read more here.
Over the past couple of years, rapid improvements have been made at the Russian IP office. In an exclusive column, head of the registry Grigory Ivliev looks at its current operations and speaks about future plans. Read more here.
TUESDAY 30th July
Embracing diversity and nurturing inclusion is not only the right thing to do, it is good business. Yet the legal profession has been slow to change and capture the opportunity. We published analysis of how and why the legal community should do more. Read more here.
In our Tuesday round-up, we looked at Penn State seeking millions in a trademark spat, the IP Office of New Zealand launching a new search tool, the USPTO holding a seminar in Uzbekistan, and much more. Read more here.
WEDNESDAY 31st July
We spoke to local in-house counsel and private practitioners in China to get the inside track on how to craft a multifaceted trademark strategy for the region. Read more here.
A protracted case came to a close this week when Red Bull's appeal to the Court of Justice of the European Union was dismissed. One of the intervenor's representatives told WTR that the decision should not have a direct impact on existing colour marks. Read more here.
The USPTO experienced a huge rise in trademark applications last week, with a large proportion coming from China. We took an in-depth look at the data and talked to IP experts and the USPTO about how this unprecedented activity could affect all applicants. Read more here.
A media storm has circled around Russian-owned FaceApp over fears that personal data is being sold for potentially nefarious purposes. We spoke with an industry expert about the legal issues that rights holders should be aware of. Read more here.
In an exclusive guest post, Claudio Balboni from Bugnion argues that the regulation on designs in the European Union needs to be reformed due to a so-called 'regulatory conundrum' that brand owners face. Read more here.
We published the Summer 2019 edition of WTR online, revealing the top filers at the EUIPO, presenting exclusive interviews with award-winning corporate trademark teams and taking a deep data dive into the brand portfolios of some of the world's leading unicorns. Read more here.
FRIDAY 2nd August
Over the past week, law firms across the United States have been contacted by an IP agency based in China asking if they have registered trademarks to sell. Talking exclusively to WTR, a representative for the agency explains the inner workings of the market for 'idle marks'. Read more here.
In an exclusive data analysis, we examined the trademark portfolio of world-renowned diamond company De Beers, exploring how it drastically shifted its brand strategy over the past year. Read more here.
In our latest new digest, we reported on INTA's unveiling of a new Washington DC office director, fresh warnings over the impact of a no-deal Brexit on the UK legal services sector, a victory for adidas, and much more. Read more here.
Plus, we published 10 Legal Update articles, examining key trademark decisions from across the globe: