Subway emerges victorious in battle against copycat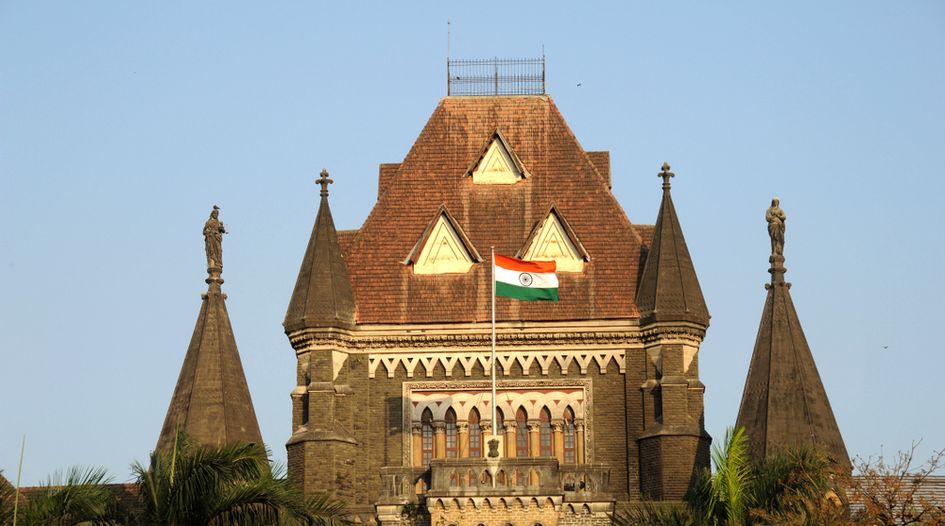 Apart from its well-known trademarks, Subway, the popular fast-food chain with distinctive brand signage, employs the 'Subway System', a conglomeration of numerous proprietary and confidential elements including:
products;
recipes;
formulas;
food preparation procedures;
business methods and strategies;
marketing and development plans;
advertising programmes;
creative materials;
slogans;
copyrights for the general layout of its business literature (eg, menu cards, photographs and other works);
trade dress in its colour scheme (yellow, white and green);
trade secrets; 
information contained in the company's operations manual; and
the goodwill attached to all the above.
Subway versus Suberb
Recently, one of the mega chain's franchisees began operating restaurants under the name/mark Suberb, copying almost every aspect of the Subway System – from product names, menu cards, website and restaurant layout to the green and yellow colour scheme.
Subway sued its former franchisee for trademark and copyright infringement as well as passing off; however, the single judge of the Delhi High Court dismissed SUBWAY's application for an ad-interim injunction on the grounds that the phrase 'sub' was publici juris. 
Further, the court determined that the brand Subway was so well-known that there was little chance that a person who wished to eat at a Subway would walk into restaurants operating under the name Suberb. Additionally, the judge was satisfied by specific changes proposed by the ex-franchisee – particularly those to its colour scheme.
Subway's appeal 
Aggrieved that the single judge had not considering the respondent's apparent dishonesty, Subway appealed the initial ruling.
Upon hearing both parties, the Division Bench of the Delhi High Court set aside the single judge's order on the ground that the latter had not given due consideration to the respondent's bad-faith conduct. During their tenure as franchisees of the appellant, operating a restaurant under the SUBWAY mark, the respondents ran competing restaurants under the mark SUBERB that copied nearly every aspect of the Subway fast-food chain.
In its order, the division bench also recorded an undertaking given by the respondents to:
change the name of their restaurant to Huberb (including on Instagram); 
use a new 'H' logo instead of an 'S' logo;
employ a red and white colour combination for the 'H' logo on their restaurant signages or any other place where their name and logo were displayed;
delete the website 'www.suberb.in' and cancel the related domain name registration; and
inform restaurant aggregators Zomato and Swiggy about its change of name to Huberb.
---
This is an Insight article, written by a selected partner as part of WTR's co-published content. Read more on Insight
Copyright © Law Business ResearchCompany Number: 03281866 VAT: GB 160 7529 10