Singapore's Daren Tang wins nomination to be next WIPO director general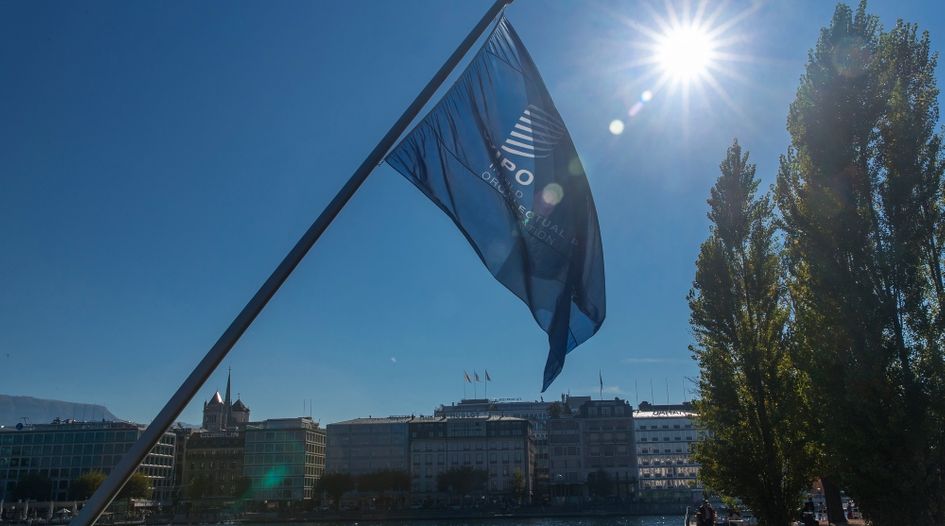 Current IPOS chief executive Daren Tang set to replace Francis Gurry in October
Tang beat China's candidate Wang Binying in highly politicised campaign
Following win, Tang says he looks forward to "the next chapter of WIPO's future"
After weeks of lobbying, Daren Tang of Singapore has won the nomination to be the next director general of the World Intellectual Property Organisation (WIPO). Assuming the appointment is rubber-stamped by the full general assembly of WIPO member states in May, Tang will succeed current incumbent Francis Gurry in October.
Tang will be WIPO's first Asian secretary general and will take the helm after a successful stint as chief executive of the Intellectual Property Office of Singapore (IPOS), which he transformed from being an administration registry into an "innovation agency".
Today's result was delivered at a special session of WIPO's Coordination Committee and comes after a tightly fought campaign involving 10 candidates which garnered plenty of mainstream media attention. The most coverage focused on the candidacy of China's Wang Binying, which was strongly opposed by the US government. Tang, on the other hand, was widely seen as the US's choice – and today's news will be seen as a US win.
The WIPO Coordinating Committee is composed of representatives from 83 countries and is chaired by France. After the first round of voting, Tang led with 37 votes to the 19 of Wang, with Ghana's Kwakwa in third with 16. After the second votes ballots were cast, Tang moved into a majority position with 55 votes to Wang's 28. The next step in the election process is the General Assembly, which will take place on 7 and 9 May. Tang will almost certainly be confirmed then. If all goes smoothly, Tang will lead WIPO for the next six years. Gurry's term will expire on 30 September and Tang is expected to start on 1 October.
Over recent years, Tang has spoken on the importance of innovative trademark tools and services in numerous interviews with WTR. Back in 2014, we spoke with him when he was deputy chief executive at IPOS on why he saw trademarks as the "workhorse of the registry". Three years later, having moved into the top job, he penned an article for WTR on how he was "building for the future" and actively encouraged other national registries to innovate. Last year, WTR editor Trevor Little sat down with Tang in Singapore to find out how he has been working to "reshape the domestic IP landscape" in his home country.
Speaking shortly after the final vote, Tang said he was "humbled and honoured" by the nomination, adding: "There were many well-qualified candidates who contested through a fair, open and transparent process, and this shows how important WIPO is to the global community. I look forward to the confirmation of the nomination by the WIPO General Assembly in May 2020, and to jointly write the next chapter of WIPO's future."