Shortlist revealed for WTR Industry Awards 2023; and much more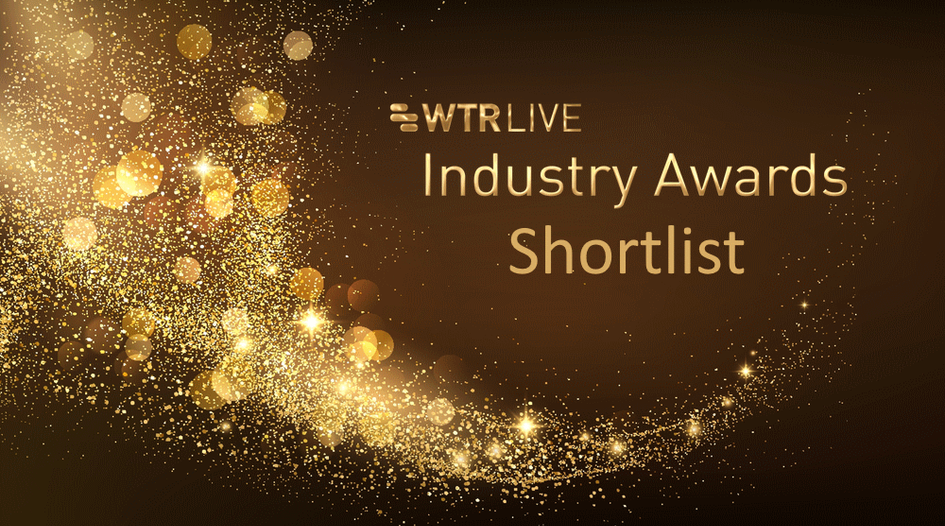 We reveal the teams and individuals that have made the final running for the 2023 WTR Industry Awards, as well as everything else that we covered on the WTR platform over the past seven days.
WTR Industry Awards 2023
WTR is pleased to reveal the shortlist for the 2023 WTR Industry Awards. As well as our Lifetime Achievement winner and the nominees for the coveted In-House Leader of the Year Award, this year's finalists include the corporate teams from Apple, Entertainment One, Haleon and Mercado Libre. The full shortlist is available here.
New report: out now
WTR's new "Anti-counterfeiting strategy playbook" sees brand experts, e-commerce platforms, law enforcement authorities and IP offices come together to reveal the systems in place to help IP owners combat the growing trade in fake goods.
Share your opinion
Share your perspective on the latest trends in the trademark industry, as part of our annual Global Trademark Benchmarking Survey.
Also this week…
Monday 3 April
After a turbulent few months, government revamps signal a new era at the Peru IP office.
Meta takes a different approach to Twitter on blue checkmarks for verified accounts.
Plus:
Tuesday 4 April
Amazon's latest Brand Protection Report reveals the impact that increased investment has had on counterfeiting enforcement – with double the number of seizures and legal actions.
Twitter ditches its logo for a Shiba Inu, ABG acquires the Boardriders portfolio, the United Kingdom joins the Comprehensive and Progressive Agreement for Trans-Pacific Partnership, and more.
Plus:
Wednesday 5 April
WTR sits down with Charles Hoskin, head of Shopee's brand protection efforts, to get the inside track on how the team safeguards IP rights.
Design filings rocket in India, as the government looks to cement a world-leading IP position.
Plus:
Thursday 6 April
WTR speaks with the head of legal and policy at Koo – one of the world's fastest growing social networks – about their brand protection policy.
IP experts at Taylor Wessing offer seven practical steps to future-proof brand protection in Web 3.0.
Plus:
Friday 7 April
Apple fails in an APPLE MUSIC claim, the Intellectual Property Office of the Philippines discusses plans to tackle gender disparity, the UK Intellectual Property Office updates its crypto guidance, and more.