Scams, rankings and the EUIPO: top stories you may have missed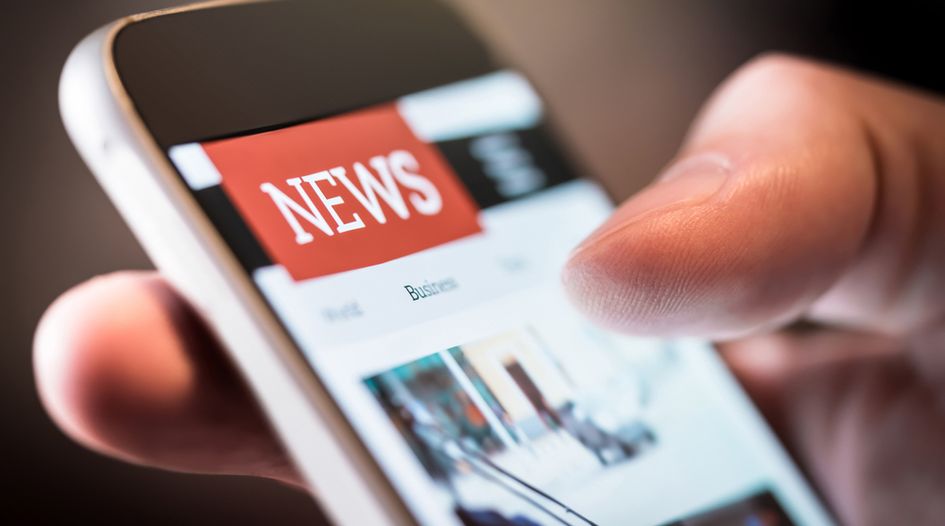 It has been a lively start to 2023 for the trademark industry. From the emergence of new USPTO scams to stock market crashes, the EUIPO being poised to take over SEPs to the world's first NFT-related trademark ruling, brand experts have had a lot of news to keep up with.
Throw into the mix the launch of this year's WTR 1000 and a brand-new WTR 1000 analytics tool, and it has also been a busy three months at WTR HQ.
Here, we crunch the numbers to reveal the most-read articles of 2023 so far.
Biggest reads
The release of the highly anticipated annual WTR 1000 topped the rankings in Q1, drawing in the most reads from WTR subscribers eager to compare their standing (or their counsel's) and benchmark their networks.
This year's WTR 1000 was accompanied by a brand-new analytics tool, which also caught the attention of readers looking to compare the performance data of the world's leading trademark practices.
Elsewhere, USPTO scams were a major concern. Many subscribers were alarmed to read of the office's warnings around marketplaces selling thousands of US trademarks and fraudulent phone calls impersonating agency staff.
In January, Amazon was crowned the world's most valuable brand, despite industries across the board witnessing a crash in brand value, according to the latest Brand Finance report.
In many cases, these brands are struggling with the ramifications of global economic and humanitarian crises. We went behind the scenes at Brand Action, to find out more about the trademark community's efforts to support people in these times of need.
The EUIPO has been particularly busy this quarter. First, for its efforts in raising IP awareness and promoting entrepreneurship. Second, for its new, controversial role taking on responsibility for standard essential patents. And third, for those racing to become its new leader.
The EUIPO also reinstated the McDonald's BIG MAC mark, with other major rulings this month concerning Christian Louboutin and Hermès having the potential to affect entire industries going forward.
Trademarks is a tight-knit community. Rounding out the top 15, WTR subscribers were eager to support their colleagues by submitting nominations for this year's IP Hall of Fame, and to learn more about encouraging diversity and inclusion in the industry following the release of a unique WTR Special Report.
Finally, never missing a beat, WTR subscribers were sure to stay on top of the most-read trademark stories last year.
Top 15 most-read articles – Q1 2023