Road to Houston – 2020 INTA Annual Meeting to be held in Texas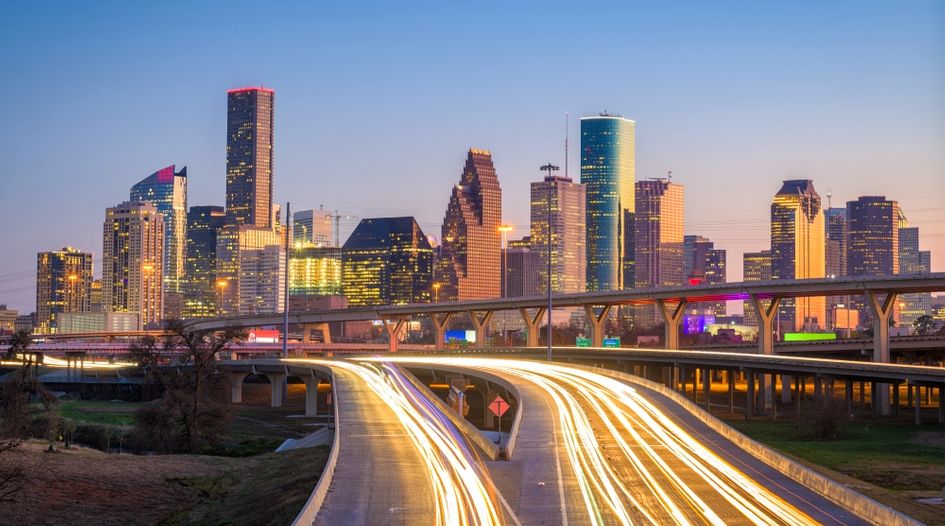 The 2020 INTA Annual Meeting will be held in Houston, Texas from 16 November
The event will be combined with the association's annual Leadership Meeting
First time INTA Annual Meeting held in Houston, but was last in Texas in 2013
The International Trademark Association (INTA) has announced that its 2020 Annual Meeting, combined with its Leadership Meeting, will be held in Houston, Texas, from November 16. The announcement comes a couple of weeks after the association stated it would be rescheduling the event from June due to the rapidly spreading coronavirus pandemic in the United States.
In a video announcement posted earlier today, INTA CEO Etienne Sanz de Acedo confirmed that the combined event will be held from November 16 to 20 in Houston, adding that the registration window was planned to open "in early June", but that the association is monitoring the situation and will "take the best possible decisions to protect the health and safety of all of our members and of all our staff". He added, though, that he hopes that the current situation will be resolved by November.
Crucially, he urged all members to try and attend to ensure – despite the significant challenges this year has brought – the event will be a success. "I look forward to seeing you all in Houston in November, and ask you all to attend to make this annual and leadership an unprecedented meeting, but also a meeting of joy and hope; a meeting where we stand up and keep going as an IP community and as a big IP family," he concluded.
Those challenges began in February, when INTA postponed the gathering slated for Singapore and announced that the 2020 Annual Meeting would take place in May or June in the US. Given the ever-evolving coronavirus emergency, it subsequently pivoted and announced that the event would be combined with its Leadership Meeting and take place in November (having secured dates and a venue for an end of May, early June event).
Today, then, the new host city was announced, with the Annual Meeting returning to Texas for the first since 2013 (according to our research, the INTA Annual Meeting has not been held in the city of Houston before – but the event has been held in Texas three times previously: Dallas in 2013, and San Antonio in 1985 and 1997).
The city makes a lot of sense. While even this week Las Vegas was still rumoured as a potential location, Houston is home to a number of Fortune 500 companies and law firms. It is also a transportation hub, making it an easy location for international travellers. The one surprise, perhaps, is that the Annual Meeting is not returning to a location it has visited in recent years. Returning to a city that the association has already held the event, enabling it to tap into existing contacts and hotel networks, would have been a logical approach. It is to the credit of INTA staff, then, that they have managed - in a matter of months - to source a new location and get the event to launch. That is no easy task and they deserve real credit for doing so during current conditions.