Programme and first speakers revealed for Brand Strategy China 2020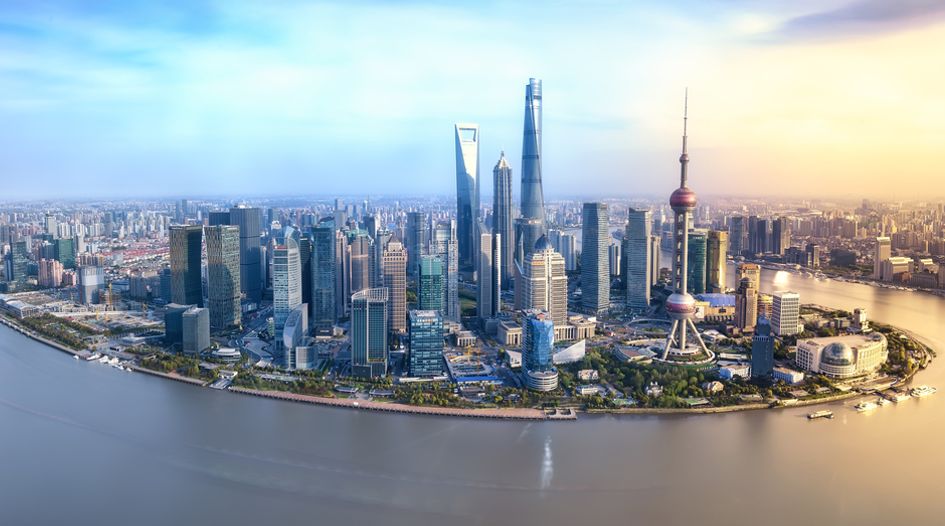 WTR is pleased to unveil the programme for the fifth annual Brand Strategy China event, which will provide attendees with a series of talks delivering practical, actionable takeaways for professionals tasked with protecting the integrity and maximising the value of their brands across Greater China. Among the first confirmed participants are experts from 3M, Amazon, Chanel and Richemont.
This year, the free-to-attend event will be held as a dedicated virtual programme comprising four sessions spread across two half days (10 and 11 December) and timed to facilitate evening attendance from US-based trademark professionals. All sessions will be bilingual with simultaneous English and Mandarin translations.
Among the first confirmed names are:
Conan Chen, senior director, public policy and government affairs at Amazon;
Niklas Fu, senior digital enforcement management at Richemont;
Min Gao, head of intellectual property, Greater China and area general counsel for CBG, GCA at 3M;
Frank Liu, senior IP manager, China at Emerson;
Michael Yu, head of brand protection, North Asia at Unilever; and
Alvin Yung, internet brand protection manager, Asia-Pacific at Chanel.
Keynote addresses will be delivered by Michael Ding, head of IP operations, Asia, Middle East and Africa Region at ABB and chair of the Quality Brands Protection Committee of China, and Alban Kwan, country manager, Greater China, Japan and Korea at CSC.
Additional speakers will be added to the roster in the coming weeks, with the speaking faculty tackling four critical topics:
Online shopping: your brand's latest battleground – exploring the most significant uncertainties for brands operating online and presenting cutting-edge multi-platform policing and enforcement strategies.
The rise of the brand protection machines – as trademark teams are tasked to do more with less, this interactive session will consider how to maximise the effectiveness of budgets while refusing to compromise on coverage and effectiveness, the return on investment case that can be made for investing in brand protection technology and strategies to future-proof brand protection efforts.
Managing enforcement matters within China's borders – offering insight into the administrative, civil and criminal actions available to rights holders, the latest tools to assist with enforcement and the litigation tactics that can be employed.
In bad faith – presenting government and corporate responses to bad-faith filings, considering the takeaways from key litigation and enforcement wins, and outlining best practice for working with the authorities in China. 
As with previous years, Brand Strategy China will offer an exclusive forum to drill down into best practice and draw on the unique perspectives of the visionaries at the forefront of the industry. To secure your place now, free of charge, click here.