Private investigators and brand protection: have your say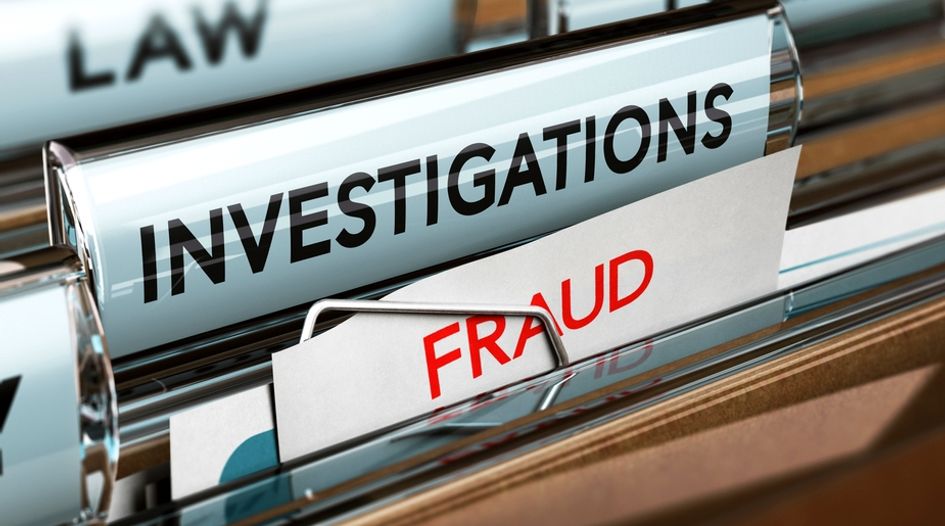 WTR is inviting trademark industry professionals to share their perspective on how private investigators are assisting with brand protection work, and the challenges currently being faced when finding and working with PIs. The survey, which should take less than 5 minutes to fill in, will be a crucial component of an upcoming project into the private investigation sector.
The snap survey, which can be accessed below, looks at how often trademark professionals – at law firms and corporate entities – use private investigators and for what reasons. Furthermore, it looks at how PIs are sourced and what qualities are sought for during the hiring process.
Any views supplied in the short survey will be used only to build up a general picture of the state of the market (your responses may therefore be used anonymously in editorial, but will not be attributed to you, and your information will not be used for any commercial purpose). Completion of the survey should take no more than 5 minutes. The results will be presented on the WTR platform in the next couple of weeks.
The survey form is available here or can be accessed below.