Phishers target law firms; counterfeit hotspots; diversity in the legal field; and much more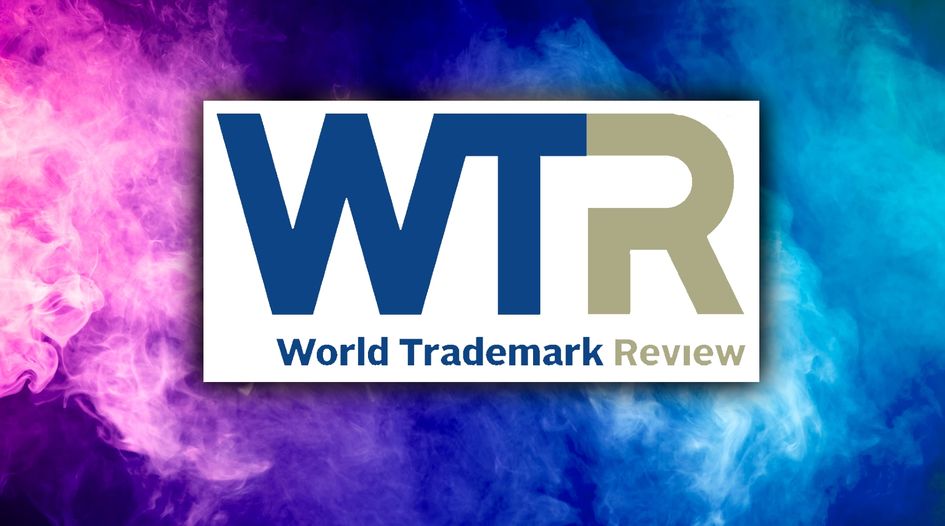 Everything we covered on WTR over the last seven days – and all you need to know from the world of trademarks to set yourself up for the start of another busy week
MONDAY 15th July
Recent reports have focused the spotlight on phishing scams directed at law firms and solicitors. While not a new phenomenon, the coverage highlights a significant problem that is not going away, and one that firms – particularly those offering brand protection services – must be quick to tackle. Read more here.
We unveiled the first speakers for Brand Protection Online Europe, taking place in London on 14 October 2019. Among the first names revealed are trademark experts from AccuWeather, Alibaba, BP, Coty, ACT, Johnson Controls, Maus Frères, Superdry and Tonino Lamborghini. Read more here.
TUESDAY 16th July
This week, Stonewall, an LGBT+ rights charity, named Allen & Overy as one of its Top Global Employers. WTR sat down with Jim Ford, chair of the firms A&Out network, to discuss the importance of LGBT+ diversity and inclusion in law firms. Read more here.
The medical risks of counterfeits in Hong Kong, a car air freshener brand taking Ryanair to court, Monaco using the TMclass list, a rise in applications in Bhutan, and much more featured in our Tuesday news digest. Read more here.
WEDNESDAY 17th July
In a new regular series, we will highlight marketplaces across the world that reportedly engage in the trade of counterfeit goods. This week, we focus on hotspots in the Dominican Republic. Read more here.
In our latest opinion column, we consider what impact China's economic growth slowdown may have on 'Made in China 2025' and 'Belt and Road' – and, by extension, rights holders. Read more here.
The European Union and the Mercosur bloc of countries have agreed on a comprehensive trade agreement that includes significant IP provisions that rights holders should be aware of. Read more here.
When Haas F1 entered the 2019 Formula 1 season, it brought with it a brand new title sponsor, with a colour scheme on its livery to match. However, the relationship resulted in Twitter rants, leaked documents and legal action. We presented some of the takeaways for trademark professionals. Read more here.
We announced the publication of the enhanced version of the 2019 WTR 300: The World's Leading Corporate Trademark Professionals. Published on a free-to-view basis, this latest version features extended profiles of some of the industry's leading lights. Read more here.
FRIDAY 19th July
The USPTO's commissioner for trademarks, Mary Boney Denison, has expanded on the office's plans to prevent individuals from making unauthorised changes to trademark applications and registrations. While welcoming the news, one industry expert we spoke to called for the changes to be implemented as soon as possible. Read more here.
This week the UK Intellectual Property Office published its latest annual report from 1 April 2018 to 31 March 2019. We presented our five key takeaways, which inevitably included more than one mention of Brexit. Read more here.
Our Friday news digest included coverage of INTA's calls for the Lanham Act to be amended, fake Lamborghinis in Brazil, a decision on the protection of puns, and much more. Read more here.
Plus, we published 10 Legal Update articles, examining key trademark decisions from across the globe: