Pfizer vaccine brand implications; US platforms in Notorious Markets crosshairs; Amazon influencer action; and much more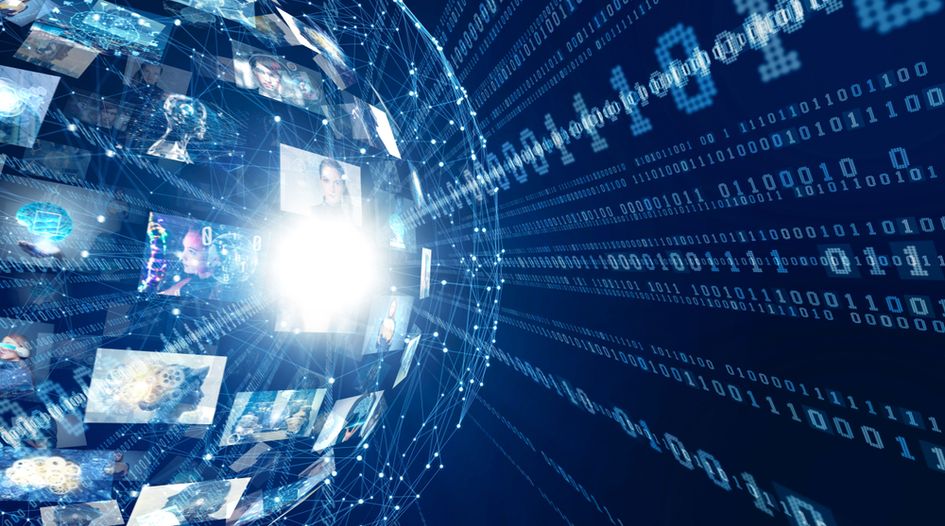 Everything we covered on WTR over the past seven days – and all you need to know from the world of trademarks to set yourself up for the start of another busy week.
Monday 9 November
While the latest data suggests that US litigation levels will hit a 12-year low this year, filings are breaking new records. WTR analysis set out to unpick the outlook for 2021. Read more
We examined the bemused reaction to US President Donald Trump announcing a press conference at Four Seasons Total Landscaping in Philadelphia, offering important takeaways for brand owners. Read more
Plus:
Tuesday 10 November
Jennifer Babington, general counsel at Envision Virgin Racing, sat down with WTR to explain how her one-woman legal teams punches along with the big guns in motorsport's greenest challenge. Read more
Amazon and Facebook found themselves in the crosshairs as a number of submissions to the Office of the US Trade Representative identified US platforms for possible inclusion in the next Notorious Markets List. Read more
Tuesday's news round-up saw VF Corp pick up the Supreme brand, Oatly being denied a diary-based registration, Panasonic launching an anti-counterfeiting campaign, Saturday Night Live riffing on the retirement of brand mascots, and much more. Read more
Plus:
Wednesday 11 November
The big news from Pfizer on its covid-19 vaccine candidate brought optimism to many this week. In our latest opinion column we considered the brand dimensions of the breakthrough – for Pfizer and the wider pharmaceutical industry. Read more
Research from WTR revealed that nearly all usernames related to major brands are registered on social media platform Parler – with copycat and parody accounts identified as a risk for rights holders. Read more
We took a closer look at President Trump's Joint Strategic Plan for Intellectual Property, with experts arguing that, in terms of IP strategy, it could be non-partisan enough to warrant 'policy business as usual' once Joe Biden is ensconced in the Oval Office. Read more
Plus:
Thursday 12 November
WTR spoke to the academic behind a new study examining the use of automated systems to detect and prosecute IP infringement online, who argued that the claim that AI tools can detect counterfeits "is simply marketing hype". Read more
With the conversation around diversity growing in Central and South America, we heard from the IP leaders challenging under-representation in Latin American legal culture. Read more
Plus:
Friday 13 November
We reported that Amazon has filed a lawsuit against 13 individuals and businesses – including a previous Amazon influencer – for promoting and facilitating the sale of counterfeit luxury goods in its store, renewing calls for social media companies to step up in the fight against fakes. Read more
A TM5 commitment to support users, the UK Intellectual Property Office terminating its fax services and the Portuguese IP office moving all meetings to virtual format were among this week's IP office responses to the ongoing covid-19 pandemic. Read more
WTR took a deep dive into filing data at the Mexican Institute of Industrial Property to uncover an advanced system that is attractive to the country's northern neighbours, with an impressive roster of highly valuable brands in the region. Read more
Our end of the week digest reported on the sale of discount department store brand Century 21, US Customs and Brand Protection intercepting a large shipment of counterfeits, Fieldfisher launching a Brexit docketing tool, and much more. Read more
Plus:
Saturday 14 November
Following the positive news from Pfizer that its covid-19 vaccine candidate appears to be 90% effective, we presented a selection of articles from the WTR archive focused on the IP issues faced by pharmaceutical companies over the years. Read more
There's still time to submit your nomination for the WTR Industry Awards 2021 and next edition of WTR 300: The World's Leading Corporate Trademark Professionals. Click here to access our short survey form and ensure that your peers and colleagues receive the recognition that they deserve.