Out now: diversity in IP Special Report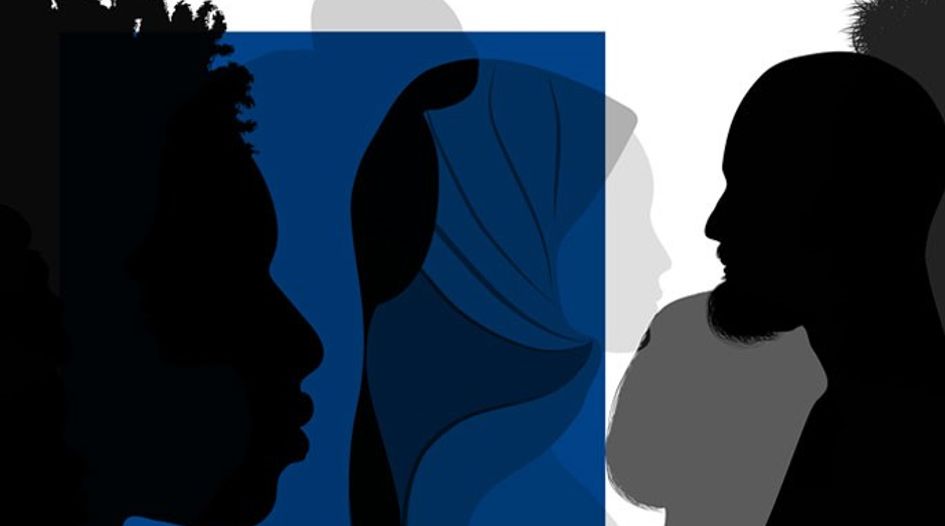 WTR's latest Special Report, "Building a better workplace: How to support diversity, equity and inclusion in the IP industry", is now available to subscribers.
The report examines the progress being made to improve DEI across the IP industry – ultimately offering practical steps to help evoke meaningful change.
We take a deep dive into diversity data as it relates to both IP users and IP professionals by examining patent data and comparing gender pay gap reporting at law firms in different jurisdictions. We then consider the impact that workplace-related stress and mental health problems are having on IP productivity – shining a spotlight on the initiatives that are (or are not) working, according to an exclusive survey of in-house and private practice practitioners.
Behind this data lie real people with real-life experiences. We hear first-hand from those working in and with the industry to improve opportunities offered to diverse talent, including mental wellbeing charity LawCare, a young lawyer with ADHD, a senior attorney at a major corporation demanding more from its counsel, and DEI officers at some of the world's biggest law firms.
The report then outlines practical steps that stakeholders across the IP universe can take to truly walk the walk when it comes to supporting diverse causes. We hear from the new LGBTQI Legal Aid Fund and the Samāna Centre for Gender, Policy and Law in India, as well as outlining the key considerations for getting the most out of a mentor/mentee relationship.
The IP offices of Brazil, the Philippines, Singapore and the United Kingdom then reveal the efforts that they are making to improve accessibility and spread the IP message among diverse users and employees, before INTA reflects on the vital role that IP associations play in all this.
The message throughout is clear. We all have a responsibility and an opportunity to create meaningful change within both the IP community and the groups that surround us. But there is still a long way to go. Our Special Report aims to encourage the open conversations that are needed if the IP industry is going to steer the ship for the entire legal profession.
"Building a better workplace: How to support diversity, equity and inclusion in the IP industry" is available to WTR subscribers here and in our Report Centre.