With online infringement on the rise, community engagement is key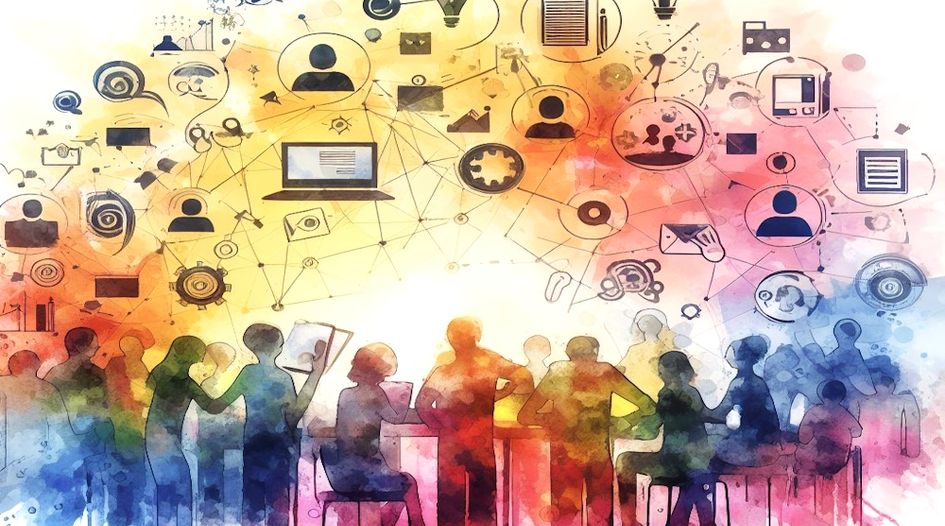 Recent reports have revealed that online issues – ranging from the purchasing of counterfeits on digital marketplaces to brand impersonation on social networks – are increasing. Now, then, is the time to share your insights on online IP protection, in order to help the trademark community better understand the ever-evolving e-infringement landscape.
This week, Techstrong Group launched its SPOOF 2023 report, which examined online brand impersonation over the past 12 months across the consumer, retail and hospitality industries. It found increases in online brand impersonation incidents, particularly in the retail sector, with surges revealed during major shopping events and holidays. "The post-Valentine's Day period saw a sharp increase in fraudulent activities, indicating a strategic timing by scammers to exploit peak shopping seasons," the report notes.
Those results come a few short months after INTA revealed that 60% of trademark practitioners – at both law firms and corporate departments – have seen counterfeit problems increasing. The "growth of online marketplaces" was identified as one of the key drivers. On top of that, most respondents claimed that their clients were investing "too little money" in anti-counterfeiting initiatives, with just 40% expecting such investment to increase in the next one to three years. With that in mind, it looks like brand professionals will be facing a larger online counterfeiting threat with the same or falling resources – and that is on top of the numerous other digital brand issues that need to be monitored and addressed.
These findings come at a time of rapid change in the online space – from Meta's continuing investments in the metaverse, as well as the launch of a new social network, Threads, to Elon Musk's contraversial acquisition of Twitter and rebrand to X. With big changes come new areas of infringement, and that is why the community sharing insights on the latest trends and problem areas is key to keeping up.
Earlier this month, we launched the 2023 edition of our online brand protection survey aimed at shedding light on the current state of digital IP protection.
By participating in this survey, trademark practitioners can contribute towards a deeper understanding of digital threats. Those insights will be used to help identify current and new challenges, paving the way for proactive solutions. On top of that, we hope to uncover how malicious actors are evolving their tactics and how platforms – including marketplaces and social media sites – are responding to these risks. Your participation could therefore help fellow professionals stay ahead of the curve in combatting online threats.
Participation should only take a few minutes, and all responses are handled confidentially, with only anonymised and aggregated data used in the results. Your personal details will remain undisclosed to third parties. Participation is also free.
In a digital world where threats to brand integrity are ever-present, your participation in the WTR online brand protection survey could be a proactive step towards helping to safeguard brands and IP rights. Don't miss the opportunity to contribute to the knowledge pool and help shape the future of online brand protection.