New WTR platform; Canada and US filings hike; domain name predictions; and much more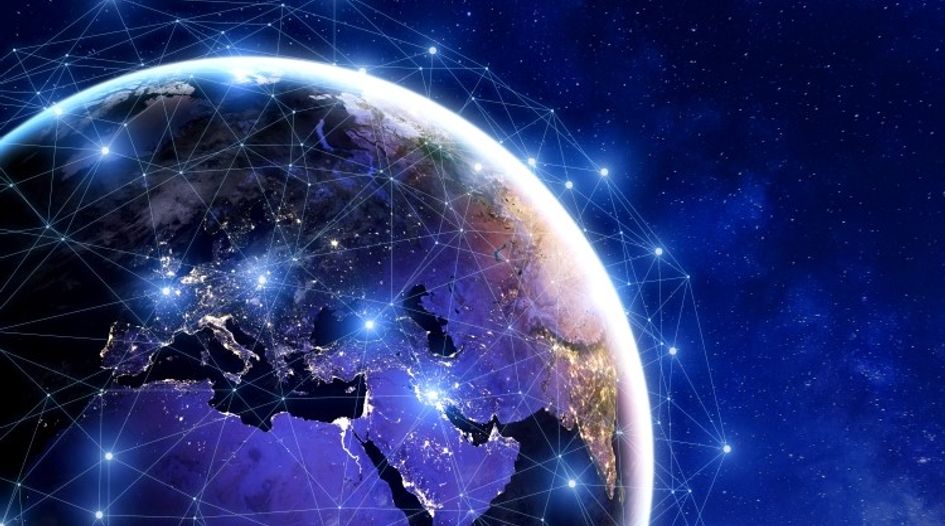 Everything we covered on WTR over the past seven days – and all you need to know from the world of trademarks to set yourself up for the start of another busy week.
WTR gets a new look
WTR is pleased to unveil its new and improved platform, designed to help subscribers effortlessly access our expanding intelligence, analysis and data content offerings.
The Long Read
In-house leaders in a range of industries share their top tips for getting the most out of IP tools when budgets are tight.
Monday 10 January
Com Laude's Nick Wood and Hayath Hussein offer four predications on what to expect from domain names in 2022.
A US district court ruling confirming that 'gruyere' is a generic style of cheese rejects a "blatant European market-share grab", according to the National Milk Producers Federation.
Plus:
Tuesday 11 January
Nike is crowned the most valuable global apparel brand, the China Trademark Association approves two new committees, Take-Two buys Zynga, and much more.
Brand enforcement campaigns lead to a surge in US design patent injunctions.
Plus:
Wednesday 12 January
E-commerce platforms team up with brand owners and the government to fight online counterfeiting in Thailand.
Canadian filing data reveals significant growth despite examination delays.
The USPTO records an unprecedented year of filings and pendency levels.
Plus:
Thursday 13 January
Intellectual property and licensing remain a top concern for the rapidly growing e-sports industry.
IP offices in India, Hong Kong and Peru respond to a surge in covid-19 cases.
Plus:
Friday 14 January
The UK Intellectual Property Office seeks design views, INTA files an amicus brief on exhaustion, Lego delays its Activision Blizzard partnership, and much more.
Singapore introduces the IP Amendment Bill to streamline processes and improve legislative clarity.
Plus:
Saturday 15 January
Unilever faces investor criticism over sustainability focus, highlighting the balancing act that brands face.
WTR Special Report: Next-generation innovation at IP offices
WTR's latest special report explores how IP offices around the world are embracing innovation and why it matters to all trademark professionals.