New IP office hub; USPTO fee changes; Google scam ads arbitration; and much more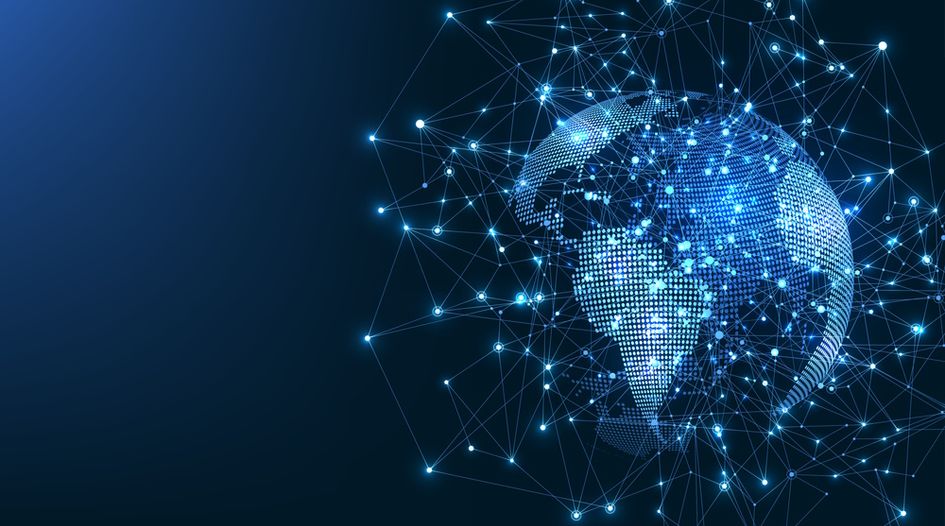 Everything we covered on WTR over the past seven days – and all you need to know from the world of trademarks to set yourself up for the start of another busy week.
But first…
All this week the WTR team will be on the ground in Singapore to bring you the latest news, insights and observations from this year's INTA Annual Meeting. Keep up to date with the action on the WTR platform, Twitter and LinkedIn. And if you are in town, check out our unofficial guide of things to eat, see and do in the Little Red Dot, or drop by booth J25 in the Innovation Marketplace to say hello.
Long Read
GEN Law Firm's Steve Zhao and Lily Dong offer strategies for preventing genericisation in China.
Monday 8 May
WTR launches the IP office tools and services data hub – a dedicated space for registries around the world to share their latest innovative offerings.
Tuesday 9 May
Representatives from the Hong Kong IP Department reveal the cutting-edge tools on offer at the agency, as well as its plans for the future – including a new website design.
Gmail launches a brand verification programme, EIP branches into AI, Elon Musk recommends that brands pay to tackle Twitter impersonation attacks, and more.
Plus:
Wednesday 10 May
Asia filing data reveals a dramatic change in activity last year.
US President Joe Biden names his IP enforcement coordinator nominee, senators ponder the next step in the fight against fakes and the EU geographical indications regime for craft products edges closer.
Plus:  
Thursday 11 May
The USPTO's proposed trademark fee changes are "arbitrary" and "unfair", local practitioners argue.
A US law firm files an arbitration complaint against Google over adverts for scam trademark filing platforms.
Plus:
Friday 12 May
The Ukraine IP office publishes a comic book, Amazon and Canon team up, WIPO responds to INTA's outer space suggestions, and more.
Anti-counterfeiting budgets lag behind the growing threat of infringement, an INTA Benchmarking Report reveals.
Plus:
Saturday 13 May
Christopher Parent, lead trademark counsel at Johnson Controls, offers a uniquely personal reflection on the nature of names, brands and what they mean to us, in this week's Saturday opinion piece.
Anti-counterfeiting strategy playbook
WTR's new "Anti-counterfeiting strategy playbook" sees brand experts, e-commerce platforms, law enforcement authorities and IP offices come together to reveal the systems in place to help IP owners combat the growing trade in fake goods.