New free-to-view anti-counterfeiting and online enforcement intelligence now available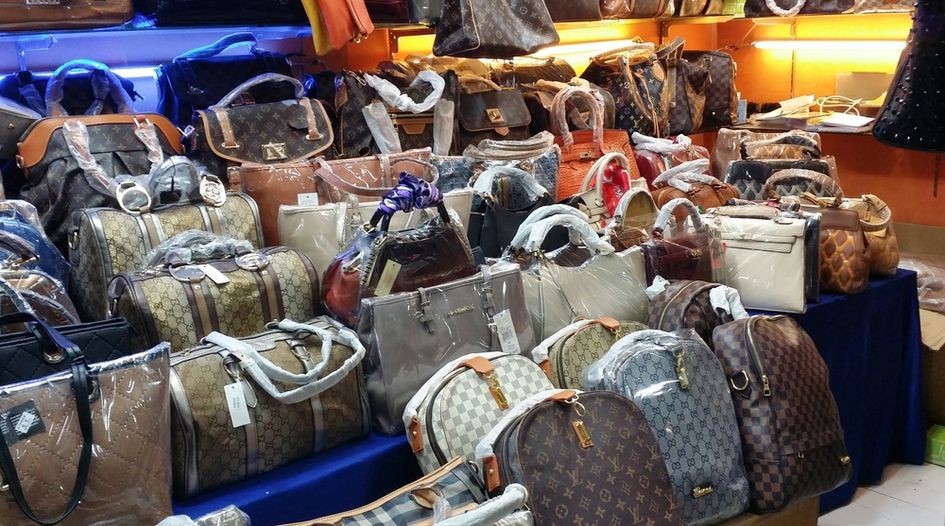 WTR is pleased to announce the publication of the 13th edition of Anti-counterfeiting: A Global Guide, which this year has been combined with our Online Brand Enforcement supplement to create an exhaustive, go-to resource for those fighting infringement in its many guises.
The covid-19 pandemic has seen a surge in counterfeiting activity, particularly in the digital space, as infringers seek to capitalise on the escalating demand for goods online. While this has resulted in an increased focus on counterfeiting by policymakers, especially where illicit trade is centred on pharmaceutical and health-related products, brand protection professionals are facing new challenges while drawing on limited resources and remedies. As such, it is crucial that they keep abreast of the latest legislative tools and remedies available to combat the problem.
To assist in these endeavours, Anti-counterfeiting and Online Brand Enforcement: A Global Guide 2021 provides comprehensive guidance on anti-counterfeiting laws, procedures and strategies in key jurisdictions around the world. It also explores the vital issues behind online brand protection and the legal frameworks governing the digital marketplace.
Presented in a simple, easy-to-use format, this indispensable publication analyses the anti-counterfeiting frameworks in place in 16 jurisdictions, as well as providing special focus chapters that offer strategies for dealing with fake, generic and grey-market drugs, insight into creating a global approach to defending perfumes and cosmetics, guidance on making customs seizures based on trademark rights in Japan and a practical guide to anti-counterfeiting resources in the United States.
We also explore how to evidence a return on investment in brand protection efforts. Turning our attention to the online world, we consider managing internet threats that go viral, as well as the legislation and case law relating to online infringement in China. The supplement also features thought leadership and updates from the Anti-counterfeiting Group, the International Chamber of Commerce and INTA.

Click here to access this free-to-view resource.