More WTR award winner exclusives; Indian dispute initiative; Maradona in the metaverse; and much more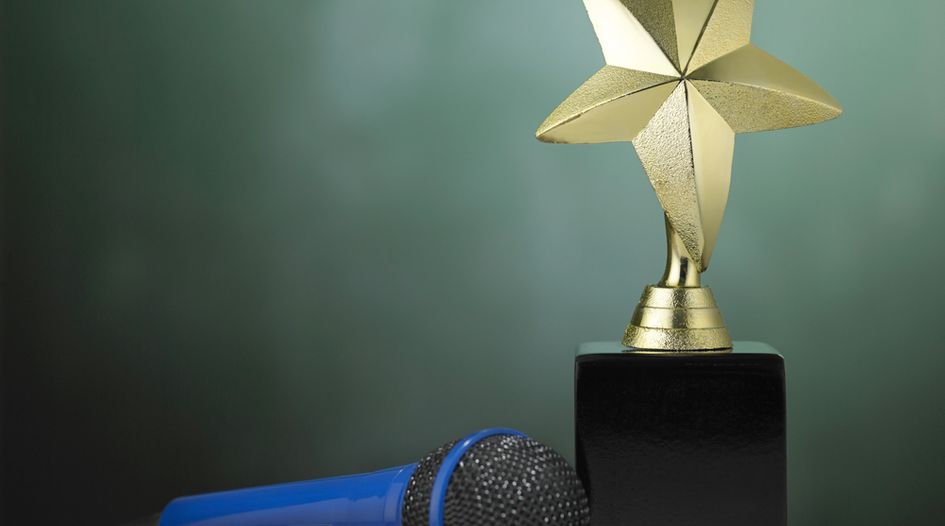 Everything we covered on WTR over the past seven days – and all you need to know from the world of trademarks to set yourself up for the start of another busy week.
The Long Read
Trademark professionals express cautious optimism post-covid in this year's WTR Benchmarking Survey.
Exclusive insights from WTR Industry Award winners
Over the past two weeks WTR has been publishing a special series profiling the corporate trademark team winners of the 2022 WTR Industry Awards.
With exclusive insight from those tasked with protecting some of the world's biggest brands, the second half of the series is available here:
Elsewhere on WTR this week…
Monday 1 August
Maradona enters the metaverse, offering lessons for any brand seeking a fresh start.
Plus:
Tuesday 2 August
Industry and law enforcement try to block a late loophole in the new EU cybersecurity directive.
Brands celebrate England's Euros win, Myanmar issues new trademark forms, Hello Kitty launches a series of NFTs, and more.
Plus:
Wednesday 3 August
Manolo Blahnik's legal adviser, DLA Piper, recounts its 22-year trademark battle to register the designer's brand in China.
Plus:
Thursday 4 August
The Indian trademark registry launches a major new initiative to resolve IP disputes at a record pace.
Plus:
Friday 5 August
Prosecco being recognised in New Zealand; the Better Call Saul trademark dispute; the EUIPO launching a new API platform; and more. 
Plus:
Saturday 6 August
The Elon Musk versus Twitter dispute is a reminder that all brands must be prepared for targeting by individuals with passionate fan bases.
WTR Special Report: a data deep dive into the trademark landscape
WTR's latest Special Report presents a data deep dive into the trademark landscape – revealing the biggest portfolio owners, insight from our annual benchmarking survey and US litigation patterns.