More suspicious filing platforms uncovered; disputes over WHOIS escalate; Polaroid is reborn; and much more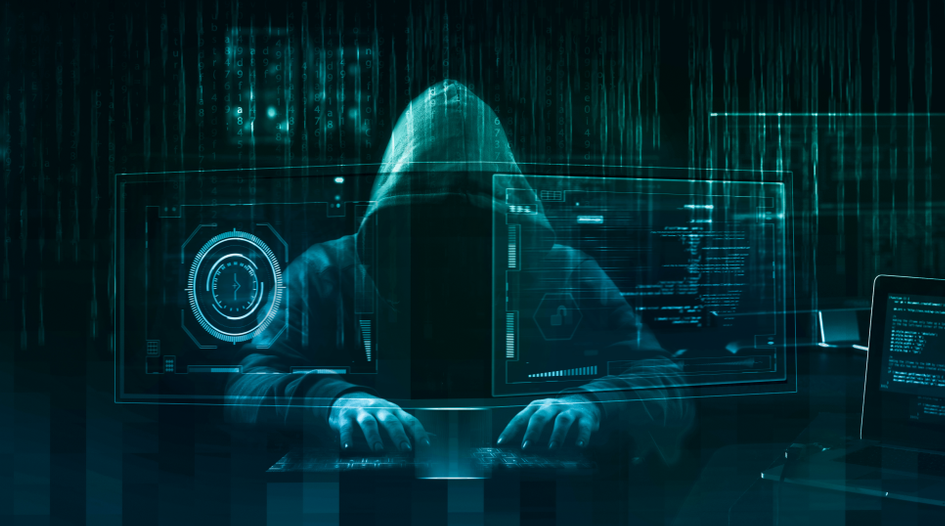 Everything we covered on WTR over the past seven days – and all you need to know from the world of trademarks to set yourself up for the start of another busy week.
The Long Read
Clarivate's Chris Melka reveals how to future proof your corporate domain name strategy.
Monday 18 July
The dispute over WHOIS access escalates as the US Food and Drug Administration hits back at ICANN responses.
Amazon and JD.com post contrasting results as the WTR Brand Elite index hits its lowest value in over 18 months.
Plus:
Tuesday 19 July
Polaroid's global IP counsel discusses the rebirth of the brand in an exclusive interview.
INTA files a trademark in Ukraine, Toys 'R' Us returns, the UKIPO and WIPO team up, and much more.
Plus:
Wednesday 20 July
After 22 years, Manolo Blahnik's success in China is an encouraging sign for foreign brands.
Industry leaders are divided on the current law's ability to protect brands in the metaverse.
Plus:
Thursday 21 July
HDMI LA's licensing and trademark teams explain how their brand protection efforts boost revenue.
Nine more suspicious trademark filing platforms are identified as the USPTO's new ID verification system looms.
Plus:
Friday 22 July
Quidditch rebrands as quadball, Mattel and Elon Musk reunite, Uber's brand rating takes a hit, and much more.
AB InBev's in-house counsel shares his excitement on departing the company to found Stobbs Netherlands.
US litigation levels continue their post-covid recovery, with a focus on online sellers bolstering firm practices, new data shows.
Plus:
Saturday 23 July
In rocky economic times, brands need to put their reputation above all else, argues this week's opinion.
WTR Special Report: a data deep dive into the trademark landscape
WTR's latest Special Report presents a data deep dive into the trademark landscape – revealing the biggest portfolio owners, insight from our annual benchmarking survey and US litigation pattern