Montenegro aligns its trademark regime with EU standards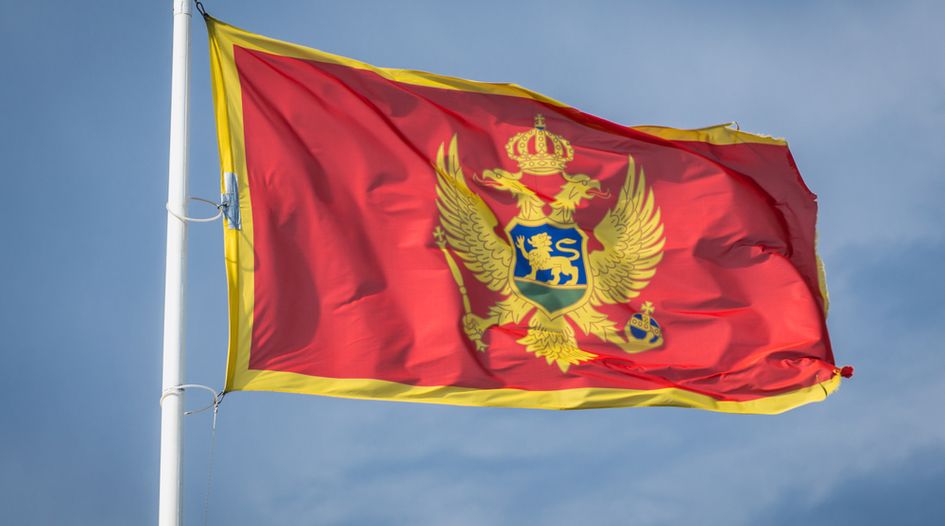 New amendments to Montenegrin trademark legislation, which came into force this year, aim to align with EU regulations, specifically Directive 2015/2436.
The principal changes and their impact
Following the example of other European countries, the new Montenegrin Trademark Law no longer requires applications to include a graphical representation. Additionally, marks can now consist of a personal name or in the form of a sound without musical notation, as was previously required.
The amendments facilitate quicker registration of trademarks by shortening the examination procedure. The deadline for examination has been cut from 60 to 30 days, as has the maximum length of any extension.
Similarly, regulation of third-party observations has been substantially altered. The new legislation mandates that the competent authority notify a mark's applicant about any third-party statements and allow 15 days for a response.
To align with EU directives, Montenegro has also expanded its grounds for refusal based on absolute terms – specifically with regard to wine, traditional specialities and plant varietals – and the broader range of relative terms. Consequently, trademark owners from countries outside the Paris Convention or WTO can now file oppositions with Montenegrin authorities. Additionally, future trademark applications will be refused if they can be confused with a mark registered in another country or if the authorities can prove the applicant acted in bad faith during filing.
The amendments also increase the number of parties that can initiate opposition or cancellation procedures to include any 'party of interest' – a new term in Montenegrin trademark law – and any party authorised by Montenegrin or EU law in relation to geographical indications.
On 24 April 2023, Montenegro ratified the Singapore Treaty on the Law of Trademarks, with enforcement set to begin in July. This legislation builds upon the Trademark Law Treaty of 1994, establishing internationally recognised standards for administrative procedures in trademark registration. Its scope surpasses that of previous treaties, addressing advancements in communication technology, and applies to all trademarks eligible for registration under the laws of the corresponding contracting party.
Lastly, Montenegro made the most significant change to its trademark law by removing its commercial court from cancellation and invalidation actions. These procedures will now rest with the corresponding, competent administrative body.
---
This is an Insight article, written by a selected partner as part of WTR's co-published content. Read more on Insight
Copyright © Law Business ResearchCompany Number: 03281866 VAT: GB 160 7529 10