Monopoly, Red Bull and Swatch feature in European Legal Updates you may have missed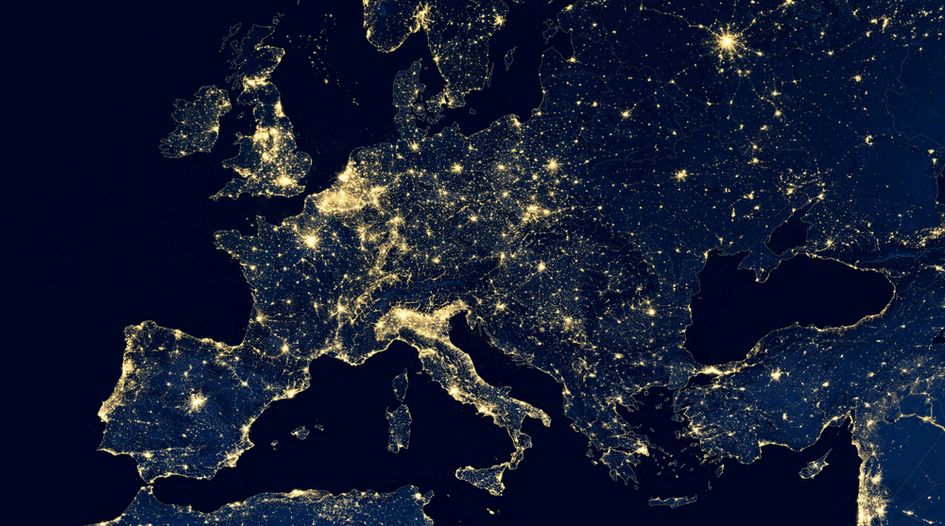 Each quarter we run a series of pieces presenting recent Legal Updates that you may have missed. We kick off the series with takeaways from decisions handed down by the EU, Norwegian and UK courts in the year to date.
WTR's Legal Updates are written by a select panel of over 160 leading experts who analyse the latest trademark-related developments and decisions in more than 60 jurisdictions. Every day we publish two new updates, providing you with analysis of the latest case law and legislative changes, and building up an indispensable knowledge bank of the key developments worldwide. Subscribers can access a 20-year archive of Legal Updates on the WTR platform.
Recent developments and decisions of note in Europe include:
Hasbro's repeat filings of MONOPOLY mark judged harshly by General Court – European Union
In a major development concerning the concept of bad faith in EU trademark law, the EU General Court has held that Hasbro's trademark filing strategy – which was designed to avoid having to prove the genuine use of its earlier MONOPOLY marks – was unlawful.
MONTANA – distinctive furniture brand or descriptive geographical indication? – European Union
In invalidity proceedings against international registrations for the trademark MONTANA, the EU General Court has rejected a presumption that the names of countries, regions and major cities constitute indications designating the geographical origin of goods.
Red Bull wins in long-running dispute over FLÜGEL mark – European Union
Red Bull has prevailed in the decade-long dispute over Asolo Ltd's use of the FLÜGEL mark for alcoholic beverages, with the EU General Court finding that the mark took unfair advantage of the reputation of Red Bull's earlier mark, ... VERLEIHT FLÜGEL.
Traditional Oslo restaurant's name and logo not protected under trademark or unfair competition law, says appellate court – Norway
A recent case raises interesting questions regarding the threshold of inherent distinctiveness under Norwegian trademark law and illustrates the complex relationship between trademark and unfair competition law in the country.
Swatch prevails in dispute with Apple over Steve Jobs' "one more thing" catchphrase – United Kingdom
In a decision that shows the difficulty of relying on parody in a bad-faith opposition, the High Court of England and Wales has upheld Swatch's appeal against Apple's successful oppositions to its applications for two ONE MORE THING marks.