Michael Gleissner resumes filing spree; Chevron interview; President Biden announces USPTO director pick; and much more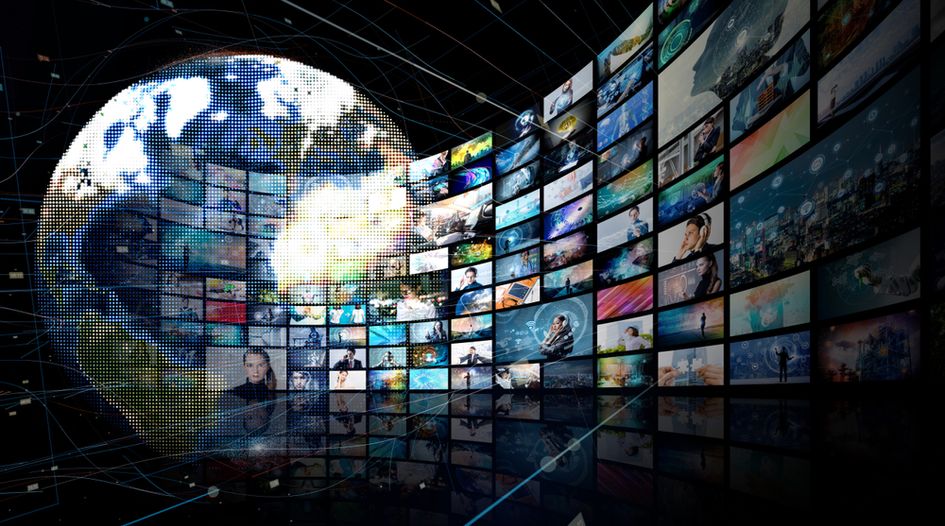 Everything we covered on WTR over the past seven days – and all you need to know from the world of trademarks to set yourself up for the start of another busy week.
The Long Read
The authorities and legislative bodies in China have been implementing a range of measures to tackle the rampant problem of bad-faith applications targeting third-party brands. However, for rights holders, the nuance is all important. Read more
Monday 25 October
We sat down with Chevron senior counsel Christopher Chaudoir to learn how growing awareness of the power of the company's biggest brands led to a rethink in the its licensing strategy.
Reverse domain name hijacking findings can amount to a public shaming for complainants and their advisors. This guest post provided tips on how to avoid such decisions.
Each quarter we run a series of pieces presenting recent Legal Updates that you may have missed. We kicked off our third series of instalments with takeaways from decisions handed down by the EU, French, Swiss and UK courts in the past few months.
Plus:
Tuesday 26 October
New research revealed how trademark filing data can be used to study the characteristics of regional economies, and may be a helpful tool for policymakers.
Apple lost a legal battle with Huawei, the seizure of counterfeit Gucci products, the latest on Clarivate's integration of the CPA Global brand and much more featured in our Tuesday news digest.
We continued our series of Legal Updates that you may have missed with insights on recent developments from the MEA region, with wins for adidas and Red Bull taking centre stage.
Plus:
Wednesday 27 October
An entity owned by notorious trademark filer Michael Gleissner has filed over 50 applications in the past month, the first such activity since December 2020.
US President Joe Biden announced his intention to nominate Kathi Vidal for the position of Under Secretary for Intellectual Property and Director of the USPTO.
The latest data revealed that filings are down, particularly domestic applications, across North America and Europe.
The Chinese Olympic Committee publicly reprimanding trademark squatters, a decision on Botox alternatives and much more featured as our series highlighting Legal Updates that you may have missed turned its attention to the Asia-Pacific region.
We revealed the speaker line-up for our upcoming series of one-day events in London, San Francisco, Chicago and New York this December.
Plus:
Thursday 28 October
The WTR Brand Elite indices registered a four-point drop rise in the month ending 30 September. However, not all sectors skewed negative, with energy brands posting positive returns through the month.
We spoke with Libby Baney from the Alliance for Safe Online Pharmacies to get the inside track on efforts to combat illegal online drug sales.
In this week's final recap of Legal Updates that you may have missed we presented takeaways from recent developments in Chile, Colombia, Peru and the United States.
Plus:
Friday 29 October
Our series examining regional filing trends continued, revealing that key jurisdictions in Asia are faring better than their European and North American counterparts.
In our latest news digest, Amazon backed the House version of the INFORM Consumers Act, INTA unveiled its Annual Meeting capsule keynote speakers, the UK government launched a consultation on AI and IP Mattel, and much more.
We posted a reminder that the nominations window for the 2022 WTR Industry Awards and the next edition of WTR 300: The World's Leading Corporate Trademark Professionals is currently open.
Plus:
Saturday 30 October
This week the Cleveland Guardians roller derby team filed a lawsuit that seeks to prohibit the Cleveland MLB team from using the same name. Our Saturday opinion argued that the dispute illustrates the pitfalls that can appear when embarking on a high profile rebrand.
WTR Special Report: Managing the brand balance sheet
WTR's latest Special Report explores the financial treatment of brands and considers how trademark professionals can carve out a new role when servicing clients.