Managing Trademark Assets returns to London with more interactivity and deep dive discussions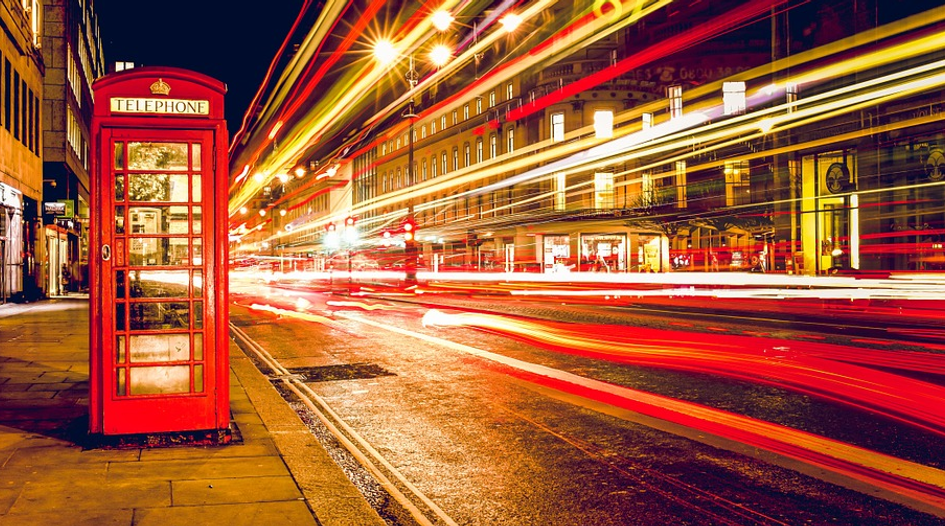 WTR is pleased to announce that, following the success of this year's event, Managing Trademark Assets Europe will be returning to London on 28 January 2020. Among the areas to be explored are budget management, dispute resolution and negotiation tactics, best practices around diversity and team building, and how to fight counterfeits on a finite budget.
The event provides an opportunity for attendees to hear best practice and insight from leading in-house counsel from the world's biggest brands as they discuss their approaches to critical areas, as well as share their own insights with peers and colleagues. Coverage of some of the takeaways presented at this year's Managing Trademark Assets Europe is available here. For the upcoming event we are also increasing the interactive nature of the programme, introducing informal, small-group discussions on dispute resolution scenarios - allowing participants to workshop possible responses with their peers and colleagues.
In the coming weeks we will announce the first confirmed speakers. In the meantime, we can now reveal that the event programme will cover:
New approaches to strategic trademark management
With budgets under constant pressure, canny management of the trademark function and related costs is paramount. However, doing more with less – without sacrificing effectiveness – is possible.
Cost-conscious planning: maintaining quality in trademark operations
Establishing global coverage without cutting corners
Communicating the trademark message to the business
Diversity in trademarks
Whilst facilitating diversity is the right thing to do, it is also the smart thing to do. But how large a role should it consciously play in a trademark team's make-up and operations? Who should lead the effort? And does the trademark industry have a diversity problem?
To what degree should diversity be a part of hiring considerations?
Diversity programme best practice: what works and what doesn't?
Should you talk about internal diversity activities or keep it in-house?
Masterclass: winning the fight against counterfeits
In this interactive discussion, experts will provide strategic know-how and 'from the trenches' tips on the latest tactics to combat counterfeits.
Best practice investigation techniques
Understanding when and how to work with the authorities
Justifying and communicating the ROI to support future spend
Mediation in action
IP rights are as strong as the means to enforce them but choosing the right dispute resolution forum is particularly important, especially when involving parties from different jurisdictions. This live and interactive role play will provide unique insight into:
Goal setting in arbitration (and how to kick off proceedings)
Negotiation tactics – when to give way and when to stand firm
Agreeing the outcome: what happens next?
Breakout discussions: dispute resolution scenarios
These informal, small-group interactive discussions will allow participants to exchange ideas, best practice and experience across a number of different enforcement scenarios.
Social media backlash: to react or not to react?
Should cease and desist be relatable and friendly or non-tolerant and stern?
David versus Goliath: managing the narrative
When to call in the (private practice) lawyers
Changing your approach when enforcing against fans
The current registration rate for the event is £395 (excluding VAT). To sign up to attend Managing Trademark Assets Europe, click here.