Managing the brand balance sheet: new WTR report takes deep dive into brand value and financial management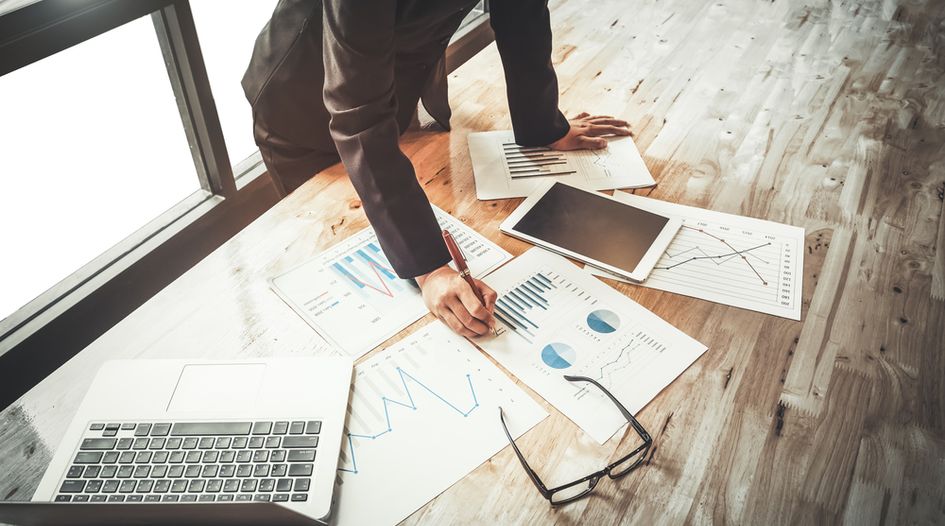 WTR's latest Special Report, available now to subscribers, explores the financial treatment of brands, reveals how value is booming and considers how trademark professionals can carve out a new role when servicing clients.
The ability to measure brand value is crucial for a host of business reasons: to gain a 360-degree insight into an enterprise's worth; to measure a company's health or product offerings; to calculate licensing royalties; to determine potential reputational hits and damages in dispute scenarios; to underpin M&A decision making. The list goes on.
Formal brand valuations have remained outside mainstream corporate practice for far too long, with companies only really engaging in them for transactional reasons or to support a case. However, the landscape is shifting and there is a clear competitive advantage for both corporate trademark professionals and their legal advisers to embrace valuation strategies and support those tasked with managing the brand balance sheet.
WTR's latest Special Report takes a deep dive into brand valuation, the reporting of intangibles and strategic best practice for brand leaders. As well as tracking recent developments in the industry and presenting a guide to the fundamentals of valuation practice, we focus in on key trends, the companies that own the most valuable brands and their financial performance. In addition, we present a rundown of the most valuable brand acquisitions since 2000.
The ability to manage a brand balance sheet is key to optimising business operations and strategic decision making. Inputting into this critical task has a number of paybacks for trademark professionals – from helping the team to make even stronger commercial choices to raising its profile and interaction levels with other commercial stakeholders. INTA's Brand Value Special Task Force Report, published last year, highlighted the critical role that trademark practitioners should play alongside financial and marketing professionals in brand valuation and evaluation exercises. In our new report, the association reflects on the need for trademark practitioner specialists to transition to brand generalists and where their nuanced understanding of brand valuation and evaluation enables them to become internal strategic partners. It also explores current industry challenges and how to enhance the value and purpose of in-house IP teams.
The report also features a number of pieces from the WTR archive, including exclusive interviews on the topic of brand valuation and financing, insight into best practice in tax reporting and guidance on handling brand acquisitions.
The Special Report is available to WTR subscribers here and in our Report Centre.