Man United and Tottenham top trademark league; new suspicious filing platforms discovered; 10 tips for Chinese litigation success; and more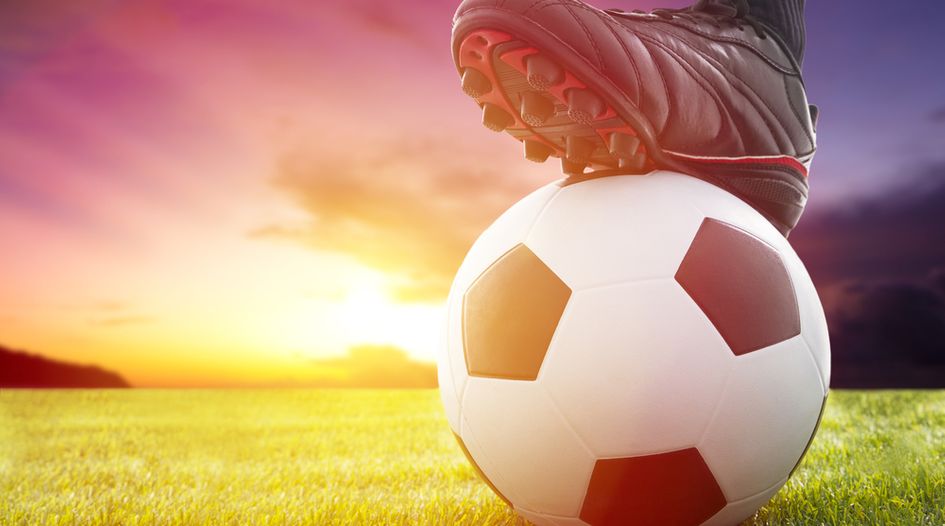 Everything we covered on WTR over the past seven days – and all you need to know from the world of trademarks to set yourself up for the start of another busy week.
The Long Read
Lusheng Law Firm's Carol Wang offers her top 10 tips for trademark litigation success in China.
Monday 30 May
New data on US court judgments examining likelihood of confusion could help trademark owners looking to assert their rights.
WTR outlines everything you need to know before valuing your intellectual property in China.
Plus:
Tuesday 31 May
Fashion brands rush to the metaverse, the Korean IP Office nominates its next leader, Zara battles House of Zana, and much more.
Manchester United and Tottenham Hotspur top the global trademark football league table.
Plus:
Wednesday 1 June
We examine McAndrews' latest social impact and diversity data – and discuss why reporting on diversity, equity and inclusion is so important.
The DNS Abuse Institute launches a centralised tool for reporting domain name abuses.
Plus:
Thursday 2 June
A number of new suspicious trademark filing websites are identified as the USPTO delays its mandatory ID verification requirement.
A New Zealand dairy cooperative interweaves brand and technology to drive its value-creation strategy.
The first speakers are confirmed for next month's WTR Connect event on protecting brand innovation.
Friday 3 June
An AI tool takes on corporate logos, Brazil joins the Latin American IP and Gender Network, United Spirits sells 32 brands, and much more.
Saturday 4 June
The size of the opposing party should be a top consideration before initiating a dispute, argue Powell Gilbert's Tom Oliver and Alex Borthwick in this week's opinion column.
WTR Special Report: Optimising law firm operations
WTR's latest Special Report reveals the top representative filers in key jurisdictions, presents feedback from market-leading brands on what they look for in their legal partners and details key data points on trademark practice economics.