Major new quarterly research project to track industry trends and outlook launches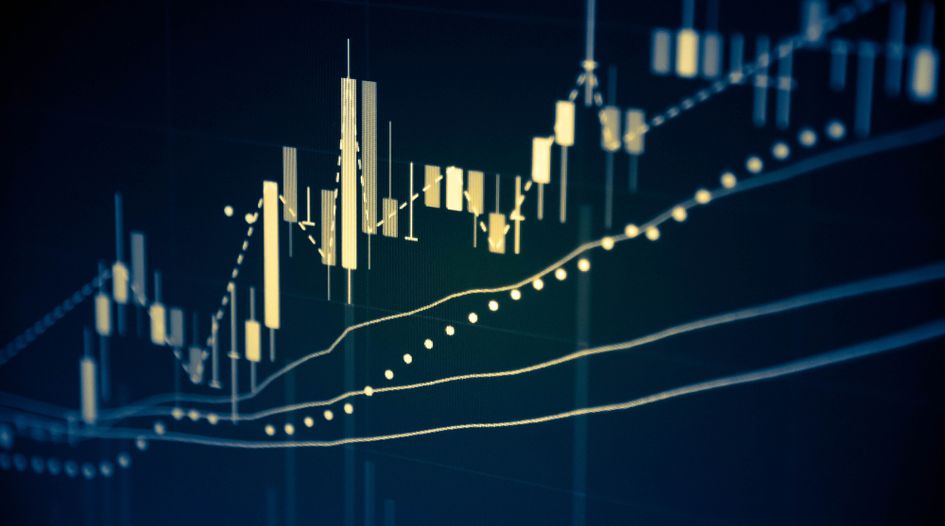 WTR is pleased to announce the launch of a new research project that will track trademark trends and outlooks on a quarterly basis, providing brand professionals with unique insight direct from a panel of industry leaders.
As this year has demonstrated, a lot can change in a matter of months, including in terms of economic outlook, the perception and expectation of brands, the regulatory environment and trademark team resourcing and dynamics.
Against this backdrop, numerous questions about the future inevitably arise. How will current market conditions affect my role in the coming months? How is consumer interaction with brands changing? Are workloads set to intensify? Will companies rein in trademark-related investment? Are my industry peers experiencing the same challenges that I am? What will my work-life balance look like in the future?
These are just some of the questions that the WTR Trademark Elite Expert Panel project is designed to answer.
To do that, WTR has assembled a panel of more than 50 trademark industry leaders from both the law firm and corporate environments. Every three months we will survey our group of experts on trademark industry trends and forecasts, using the results to create a quarterly report that provides a regular update on the health of the sector and what the future is expected to look like.
This inaugural report is just the start, then, providing critical insight into current industry sentiment and what those at the forefront of the trademark world expect to happen between now and early 2021.
This week we will be taking a deep dive into some of the results on the WTR platform. Meanwhile, the full report is available to subscribers in the WTR Reports Store. Non-subscribers can access the executive summary and some of the findings here.