Major new Gleissner investigation; USPTO examination concerns; first registered ARIPO GI; and much more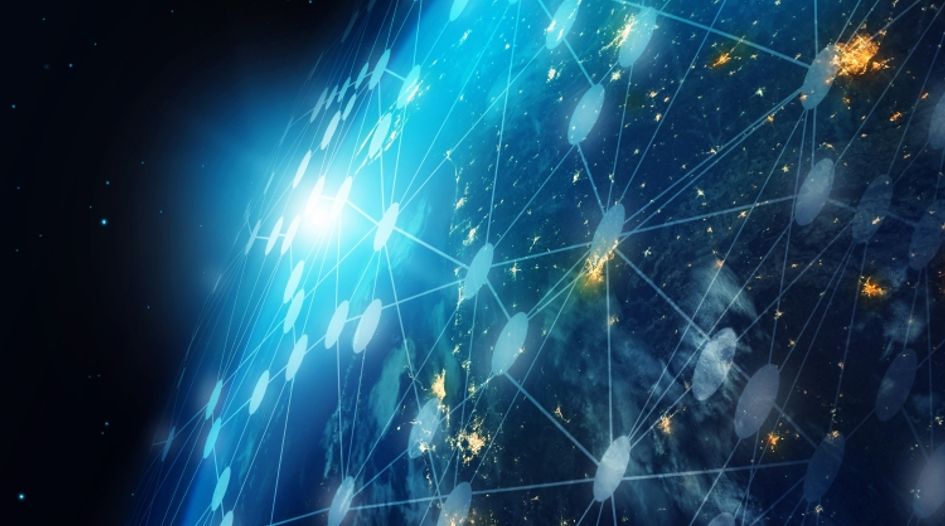 Everything we covered on WTR over the past seven days – and all you need to know from the world of trademarks to set yourself up for the start of another busy week.
Monday 23 November
On Monday we reminded readers that there is not long left to nominate corporate trademark professionals for recognition at the WTR Industry Awards 2021 and in the next edition of WTR 300: The World's Leading Corporate Trademark Professionals. Read more or click here to access our short survey form and ensure that your peers and colleagues receive the recognition that they deserve.
After a two-point drop in the WTR Brand Elite indices in September, the latest results returned a similar decline, with the share struggles of computing and software brands once again pulling down overall performance. Read more
Plus:
Tuesday 24 November
On Tuesday, a major new investigation from WTR identified over 6,800 trademarks and 6,900 domain names that appear to be related to multi-millionaire and serial trademark filer Michael Gleissner. Read more
IP offices in the Czech Republic, Iraq and Lebanon were the latest to announce new measures in response to the covid-19 pandemic. Read more
In our first round-up of the week, we looked at MarkMonitor becoming a licensed domain name registrar in China, Diageo hunting for premium brands, INTA announcing the recipients of its President's Award, and much more. Read more
Plus:
Wednesday 25 November
We reported the Amazon IP Accelerator programme, which was launched on the same day as the European Commission's publication of an IP action plan signalling its intention to review EU legislation on design protection, strengthen the protection of geographical indications (GIs) and oblige platforms to act on illegal content and goods. Read more
In an extract from an upcoming feature article on Kenyan IP reforms, practitioners at CFL Advocates highlighted two laws set to shake up the country's IP system in 2021, offering welcome news for rights holders. Read more
We caught up with Fnatic general counsel Andy Cooke to learn how the e-sports team's new crowdfunding campaign is driving online consumer engagement past more than just ephemeral online views. Read more
Plus:
Thursday 26 November
We went behind the scenes at the ABB Group, with Michael Ding, head of IP operations, Asia, Middle East and Africa, telling WTR how the company approaches brand protection and anti-counterfeiting. Read more
In the second extract from an upcoming feature, we explored Kenya's new guidebooks on fighting fakes, with the National Council on the Administration of Justice and the Kenya Association of Manufacturers proving that a multi-agency approach is key to fighting counterfeits. Read more
With fraudulent filings an ever-increasing concern at the USPTO, WTR heard from a former office examiner who suggested that the examining criteria for specimens has now become too stringent and could be harming smaller businesses. Read more
Plus:
Friday 27 November
A Grana Padano cease and desist controversy, USPTO anti-scam efforts, Nestle selling the Yinlu brand, Amazon and the National Intellectual Property Rights Coordination Center teaming up to combat fake goods, and much more featured in Friday's news digest. Read more
In an exclusive interview, leading USPTO filer Jonathan Grant Morton revealed the painstaking effort that goes into managing over 3,500 applications in a month and the impact of the imminent trademark fee increase on workloads. Read more
As the African Regional Intellectual Property Organisation registered its first official GI, we reflected on the monumental step towards an Africa-wide regime – a spokesperson for the organisation telling WTR that it will "help promote the branding of African products" and improve access the global market. Read more
Plus:
Saturday 28 November
After publishing the findings of a major new investigation into the filing activity of multi-millionaire and serial trademark filer Michael Gleissner, we reflected on some of the biggest data-driven intelligence pieces from the WTR archive over the past few years. Read more