Low-cost filing platform tactics; Meta anti-counterfeiting campaign; WIPO applications drop; and much more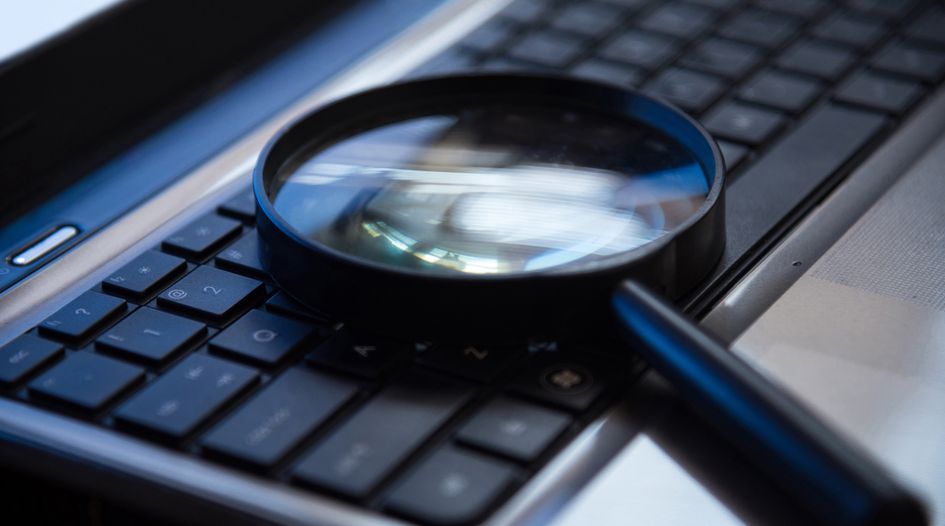 Everything we covered on WTR over the past seven days – and all you need to know from the world of trademarks to set yourself up for the start of another busy week.
Monday 27 February
We examine recent China Customs punishment decisions to see what the data tells us about infringement trends.
The director general of the IP Office of the Philippines discusses innovation at the agency, running through the latest tools and services on offer.
Plus:
Tuesday 28 February
In an exclusive investigation, WTR hears how a tow-cost trademark filing entity lured in a small business owner via an allegedly misleading Google ad before soliciting payments for unnecessary services.
International trademark applications drop the steepest amount since the 2009 financial crash, WIPO data reveals.
Tokyo Police conduct a major counterfeits bust, Nokia changes its logo, ICANN gives a Latin America meeting update, and more.
Plus:
Wednesday 1 March
Major brands ramp up their filing activity, with Nokia, Disney and Ford among the biggest increases at the end of 2022, WTR data analysis finds.
The EUIPO publishes a blog outlining the sanctions and initiatives that it has implemented to support Ukraine over the past 12 months.
Plus:
Thursday 2 March
Meta launches a new video campaign to educate "tens of millions of people" on the dangers of counterfeiting.
A study of the Hong Kong legal industry warns that women in law face gender bias and microaggressions daily.
Plus:
Friday 3 March
WTR and sister platform IAM launch their annual search to identify outstanding individuals to induct into the IP Hall of Fame.
ICANN greenlights its WHOIS data request service, Walmart sells the Moosejaw brand, the Consortium for Common Food Names announces a new chair, and more.
Allen & Overy partner Peter Van Dyck tells WTR how the firm's IP group is adapting to its new AI assistant.
Plus:
Saturday 4 March
There may be more to falling filings than meets the eye, meaning that 2023 will be an important indicator of future trademark demand, Saturday's opinion column suggests.
Out now: Special Report on diversity in IP
WTR's new Special Report examines the progress being made to improve diversity, equity and inclusion across the IP sphere – with practical steps from industry leaders on how to build a better workplace.