L'Oréal tops EU trademark filers list; new WTR Special Report released; IP financing takeaways; and much more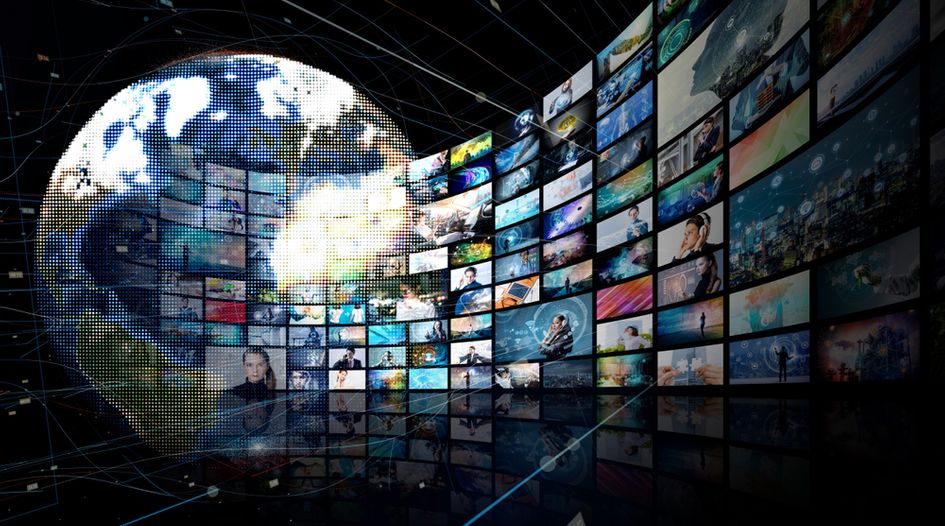 Everything we covered on WTR over the past seven days – and all you need to know from the world of trademarks to set yourself up for the start of another busy week.
The WTR 1000 team needs your views!
WTR is inviting the trademark community to participate in a short survey designed to capture insight into how the WTR 1000 is used.
Latest WTR Special Report released
WTR's new Special Report presents a data deep dive into the trademark landscape – revealing the biggest portfolio owners, insight from our annual benchmarking survey and US litigation patterns
The Long Read
The growth of e-commerce and m-commerce is making life easy for counterfeiters, but legislators and courts may yet come to the rescue of IP owners.
Monday 5 July
French personal care powerhouse L'Oréal was the leading corporate applicant for EU trademarks in the 12 months preceding 1 May 2022, EUIPO data reveals.
We present takeaways from last week's WTR Connect virtual event, including exclusive insights from brand professionals at Amazon, Verizon and the EUIPO.
Plus:
Tuesday 5 July
Crystal Palace prepare to enter the metaverse, Clint Eastwood wins in a CBD lawsuit, French police bust a Bordeaux wine counterfeiting operation, and much more.
Asia-based professionals at Freshfields, Baker McKenzie and Mayer Brown expand on their diversity-focused roles and responsibilities, which extend to client-facing work to advance D&I locally.
Plus:
Wednesday 6 July
Local experts provide insight into what law firms should consider before hiring a D&I officer in Asia.
Opposition grows against European Commission proposals to better protect geographical indications  in the domain name space.
Plus:
Thursday 7 July
The 10 companies with the biggest active trademark portfolios in China, Europe and the United States are revealed.
The USPTO has confirmed that its long-awaited requirement for trademark filers to have their identities verified will commence from 6 August 2022.
Plus:
Friday 8 July
The top retail apps in Asia-Pacific are revealed, a trademark solicitation scammer is jailed, NielsenIQ and GfK combine, and much more.
With over a decade of experience and the involvement of various stakeholders, China has lessons to share on IP financing.
Plus:
Saturday 9 July
As brands amass on the sidelines, the numbers say the metaverse has to be taken seriously.