Litigation data analysis; EUIPO innovation updates; sustainability meets IP; and much more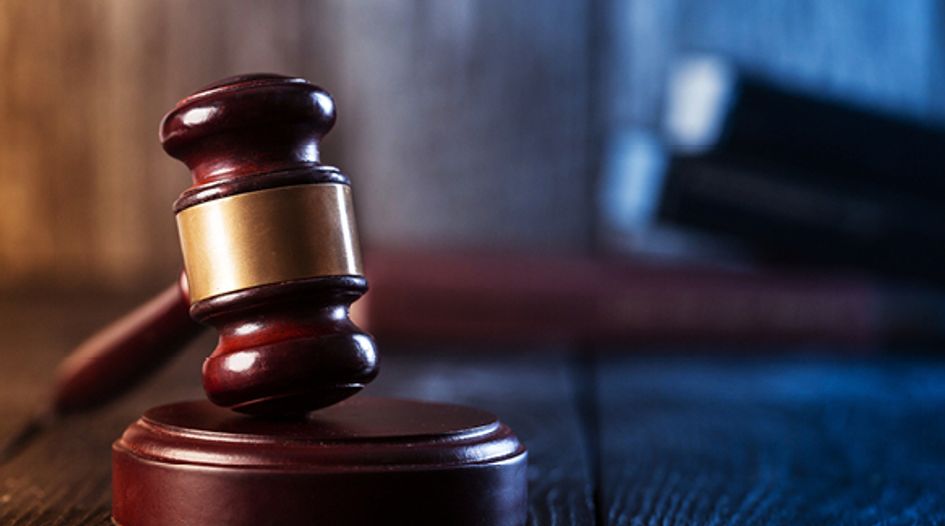 Everything we covered on WTR over the past seven days – and all you need to know from the world of trademarks to set yourself up for the start of another busy week.
Monday 17 July
US trademark litigation data reveals a continuing bounceback – and the most active parties.
The US Federal Trade Commission prepares for the INFORM Consumers Act and the EUIPO gets the green light for a new GI role in this month's legislation and policy watch.
Plus:
Tuesday 18 July
Apple breaks records, Dell grows and Netflix continues its rebound in this month's WTR Brand Elite analysis.
Trader Joe's sues its employee union, Casio finally registers its 3D mark, the head of the UK Intellectual Property Office praises a new treaty, and more.
Plus:
Wednesday 19 July
This year's Global Leaders are unveiled.
Rouse's patent group head urges for a multifaceted approach to integrate intellectual property with sustainability.
Strict requirements by Indonesian Customs put IP owners off recording their rights.
Plus:
Thursday 20 July
Taco John's' decision to abandon TACO TUESDAY is a business-savvy response to a death by genericide, we opine.
The EUIPO shares the latest developments in its cutting-edge digital tools and services, and reveals some of those planned for the future.
Plus:
Friday 21 July
The UK government seeks IP owner views, Amazon files its first suit against counterfeit Fire TV remotes, registration for INTA Leadership opens, and more.
EUIPO representatives elaborate on the office's approach to public outreach initiatives.
Plus:
Saturday 22 July
Better sustainability messaging could be the key to unlocking millions – if not billions – of dollars in brand value, argues this week's opinion.
Spotlight on Asia-Pacific 
Our new Special Report offers a strategic guide to navigating the evolving brand protection landscape in the Asia-Pacific region, covering everything from filing trends and the biggest portfolio owners to enforcement mechanisms and best business practices.