Leading trademark professionals revealed; panel report economy concerns; EUIPO education exclusive; and much more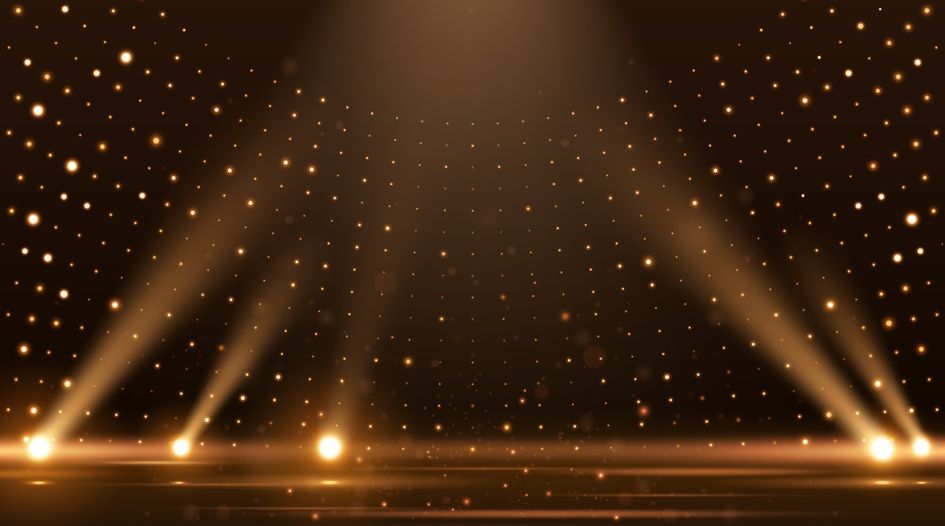 Everything we covered on WTR over the past seven days – and all you need to know from the world of trademarks to set yourself up for the start of another busy week.
WTR 1000 2023 – out now
This year's definitive guide to the world's leading trademark professionals is available now.
Monday 6 February
The wider economic situation is a top concern for trademark teams in WTR's new elite panel report.
Major brand protection changes are on the horizon in Bermuda.
The UK Intellectual Property Office's director of people and place discusses the agency's efforts to create a culture that benefits staff, customers and the community.
Plus:
Tuesday 7 February
Yuga Labs settles a Bored Ape dispute, Mauritius signs up to the Madrid System, the TTAB grants Lizzo's trademark, and more.
WTR's brand-new WTR 1000 Analytics gives subscribers unparalleled insight into the performance data of the world's leading trademark practices.
Plus:
Wednesday 8 February
The IP director at EV start-up Xpeng Motors reveals the importance of intellectual property to the company's expansion plans.
The return of the SHOP SAFE Act, WIPO's ambassador meeting and legislation to combat retail theft feature in this month's policy watch.
The EUIPO announces another extension of time limits for parties based or registered in Ukraine. 
Plus:
Thursday 9 February
The counterfeiting crisis is only going to escalate, despite increased awareness and tech advancements, a panel of leading trademark experts warns.
We go inside the EUIPO's education outreach efforts, in an exclusive interview with senior executives at the office.
Plus:
Friday 10 February
Meta settles its infinity-symbol dispute, Tesco and Lidl face off in court again, KeepCup sues Chatime, and more.
Plus:
Saturday 11 February
Strong partnerships remain a crucial tool in the fight against illicit trade, Saturday's opinion insists.
Out now: Special Report on diversity in IP
WTR's new Special Report examines the progress being made to improve diversity, equity and inclusion across the IP sphere – with practical steps from industry leaders on how to build a better workplace.