A lawsuit is coming? – HBO nails PR response in trademark spat with Trump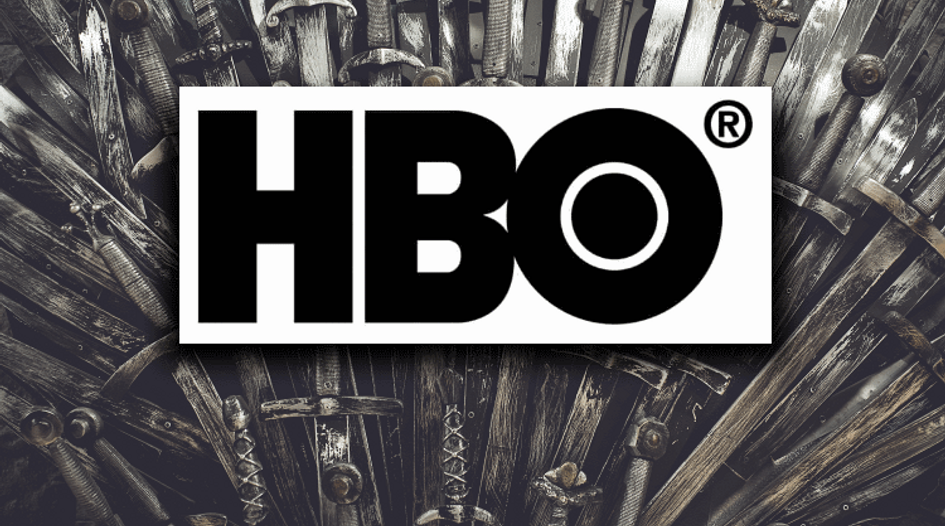 US President Donald Trump tweets Game of Thrones riff in political post
HBO quickly responds, claiming it is "trademark misuse" in playful tweet
Incident shows how brands can utilise social media when dragged into political fray
As happens fairly frequently, US President Donald Trump caused a stir last Friday with a post on Twitter, this time evoking a Game of Thrones reference in a tweet about impending Iranian sanctions. The image threw HBO into the political fray, and its response appears to have been pitch-perfect in terms of avoiding controversy while deftly reminding people not to misuse its trademarks.
On Friday, President Trump posted a movie poster-style image of himself on Twitter featuring the message "Sanctions are coming", a not-subtle play on the Game of Thrones phrase "Winter is coming". The image was also posted to Trump's millions of followers on Facebook and Instagram, as well as on the official Twitter page for The White House. While clearly riffing on the Game of Thrones phrase, the font used was also a near-match of the style used on marketing for HBO's big budget show.
Just over two hours after Trump's tweet unleashed a social media storm, HBO's Twitter account responded by asking, "How do you say trademark misuse in Dothraki?" – referring to the fictional language used in the show (and book series). A little later, in a statement to CNBC, the network expanded on its position: "We were not aware of this messaging and would prefer our trademark not be misappropriated for political purposes." In a follow-up comment about whether the network was considering legal action, HBO spokesperson Jeff Cusson simply said that there are "no further steps".
With the relatively quick nature of HBO's response, it didn't allow much time for the media to properly consider whether Trump's use was actually trademark infringement. In a later article on Wired, Electronic Frontier Foundation staff attorney Daniel Nazer questioned whether HBO could have taken legal action. "I think this would be a tough case," he claimed. "No-one is likely to be confused that HBO is endorsing this tweet or sponsoring sanctions against Iran. My view is that this shouldn't be a viable suit." Indeed, Nazer later claimed that the image could fall under parody, although wondered what the Trump administration's thought process was in that regard. "Winter in the Game of Thrones universe is kind of terrible, so I'm not sure if they really thought it through. There's probably nothing much beyond it looks cool."
Aside from the legal dimensions, though, it appears that HBO's response was a canny one. On the most visible platform, social media, HBO posted a playful message that also demonstrated that it monitors and was aware of potential trademark issues. To date, the tweet has garnered 32,000 retweets and 105,000 likes – a level significantly more than any other recent post from the account. From a marketing perspective, then, the social media response has been successful. But there was also the quick media response too; HBO's spokesperson was brisk in confirming that the network was unhappy with the misappropriation. On top of that, the confirmation that there would be no legal action struck down any speculation of an impending court battle with the US president.
On the surface, then, HBO's response should be one to follow – but each case is, of course, different. Last year, just before Trump's inauguration, we published a feature looking at the fallout when brands collide with politics. There were numerous examples of brands being inadvertently dragged into the political fray during the 2016 presidential campaign: the most notable being the 'poisoned Skittle' analogy used by Donald Trump supporters – including his son – to compare terrorists arriving in the United States as part of refugee programmes to a single poisoned Skittle in a bowl of sweets. In response, Wrigley took a stronger tone than HBO in its statement: "Skittles are candy. Refugees are people. We don't feel it is an appropriate analogy."
Back then, experts we spoke to advised brands to draft a crisis task-force document outlining various situations, such as being inadvertently thrown into the political arena. For example, crisis experts Andy Holdsworth and Stuart Leach – who at that time worked for PR firm Bell Pottinger (which, somewhat ironically, went into administration a few months later following a crisis of its own) – suggested: "Organisations should specify exactly how certain crisis situations may be spotted and efficiently escalated up the management chain to a level at which they can be dealt with. Any crisis management team should include the key aspects of the organisation – such as operations, legal, communications and human resources – and at the onset of a potential issue, all should consider how this could impact on the organisation from their viewpoint. The legal representative on this crisis management team should be able to speak across all legal issues, including intellectual property."
It appears that HBO's communications, marketing and social media teams quickly roped in the IP department on Friday when Trump's tweet was published. The network's brisk, firm response did enough to quell the outcry and also reminded users that the company isn't happy about misappropriated political messaging linked to its brands.