Law firm benchmarking survey; WIPO Russia office debate; post-Tam LGBTQ+ filings; and much more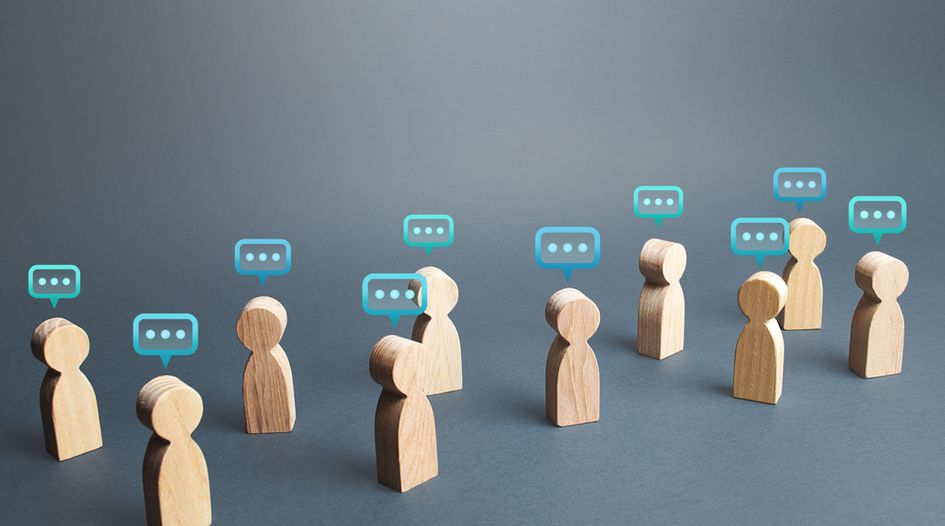 Everything we covered on WTR over the past seven days, and all you need to know from the world of trademarks to set yourself up for the start of another busy week.
Long Read
Fee increases and expanded services – WTR takes an in-depth look at the responses to this year's law firm Benchmarking Survey.
Monday 19 June
WTR thought leaders reveal how to turn unprecedented USPTO pendency times into a win.
Filings rise in Mexico and Brazil, despite falling across Latin America, according to WTR data analysis.
Plus:
Tuesday 20 June
The future of brand engagement is token powered, explains a Web3 mobile asset expert.
INAPI launches IP Tuesdays, Madrid filings suffer a major drop, Squarespace announces plans to buy Google Domains, and more.
Plus:
Wednesday 21 June
A new study finds that the US Supreme Court's Matal v Tam decision has been a "positive development" for the LGBTQ+ community in the years since.
Trademark experts analyse the growing need for an internationally harmonised approach to GIs.
Plus:  
Thursday 22 June
Delegates from WIPO member states argue over the funding of the organisation's Russia office.
Tech brands remain strong, Netflix rebounds and a recovery in Asian markets puts pressure on Estée Lauder in this month's WTR Brand Elite analysis.
Plus:
Friday 23 June
Two leading fashion and luxury brands defy a cross-industry filing decline.
Amazon and Therabody partner up, Bed Bath & Beyond's IP assets are sold at auction, Pokémon street names spur debate, and more.
Plus:
Saturday 24 June
Clarivate's Robert Reading weighs in on why the recent surge of random letter trademarks at the USPTO might be more harmful than it seems.
Anti-counterfeiting strategy playbook
WTR's new "Anti-counterfeiting strategy playbook" sees brand experts, e-commerce platforms, law enforcement authorities and IP offices come together to reveal the systems in place to help IP owners combat the growing trade in fake goods.