Latest WTR report identifies top portfolio builders and presents thought leadership from in-house leaders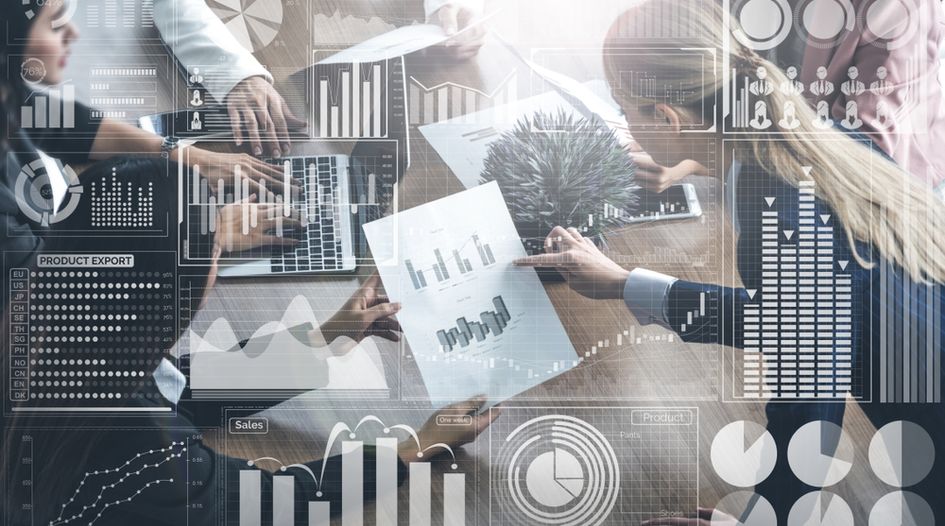 WTR is pleased to announce the publication of its latest Special Report. Titled "Inside in-house operations: how to build world-class trademark functions and portfolios", the report takes a deep dive into portfolio, brand and in-house team management – with insight from experts at companies including Facebook, FIFA, Novartis, Verizon and Vodafone.
The job of a corporate brand professional spans three core duties: to create, protect and support the commercial use of trademarks and related rights. Of course, in reality, it is a much more complex and challenging role – encompassing, among other things, the canny ringfencing of rights, supporting brand growth, building strong relationships with other stakeholders, juggling finite resources, representing the company in the market, making nuanced enforcement decisions and ensuring that the team tasked with all of this is properly managed, resourced and supported. Our latest WTR Special Report therefore goes under the hood to reveal how teams are succeeding in these endeavours.
One of the key functions of a company's trademark team is to secure and maintain legal protection for its brands. With that in mind, the report teams up with CompuMark to identify the owners of the largest trademark portfolios in China, Europe and the United States, and provides critical insight into the approaches taken by those at the top.
Alongside data analysis, the report features a range of thought leadership pieces from in-house experts, including:
The special report is available to WTR subscribers here.