Latest free-to-view intelligence on protecting brands in the online environment now available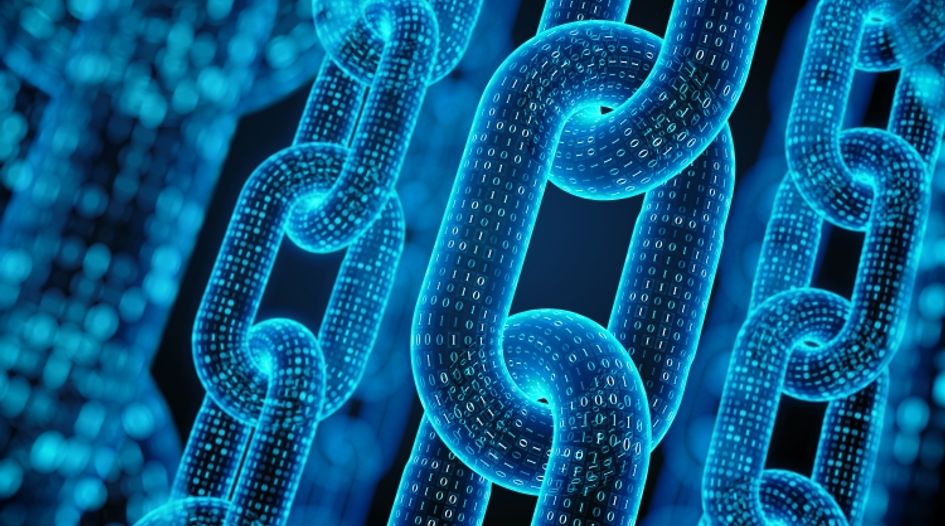 WTR has published the sixth edition of Online Brand Enforcement: Protecting Your Trademarks in the Electronic Environment. Available now, the free-to-view publication offers the latest guidance on brand management best practice, as well as insight into proving a return on investment in protection activities.
Since the publication of our last edition, the enforcement landscape has dramatically changed. On 25 May 2018 the EU General Data Protection Regulation (GDPR) became enforceable. Almost overnight, access to reliable WHOIS data was largely shut off, significantly complicating the ability of rights holders to identify the owners of infringing domains. Staying in the legislative arena, in addition to upcoming data protection legislation in India, on 1 January 2019, China's new E-commerce Law – which has a number of provisions on IP protection - entered into effect. Meanwhile the existing challenges from e-commerce marketplaces and social media continued unabated.   
In such a fast-moving environment, the sharing of strategic know-how, best practice and intelligence is critical. This publication is therefore designed as an indispensable reference guide for senior brand executives, trademark counsel and anti-counterfeiting practitioners across the world, exploring the vital issues behind online brand protection and the legal frameworks governing the digital marketplace.
Topics covered in this edition include explorations of the impact of new legislation, insights into online brand protection in the Italian and Russian markets, consideration of how to prove that protection brings a return on investment and know-how on social media takedowns and tactics. The future of online enforcement is also considered in light of the ongoing review of rights protection mechanisms. 
The 2019 edition of Online Brand Enforcement is available here.