Korean anti-counterfeiting brand alliance; Tencent enforcement data; C-suite communication; and much more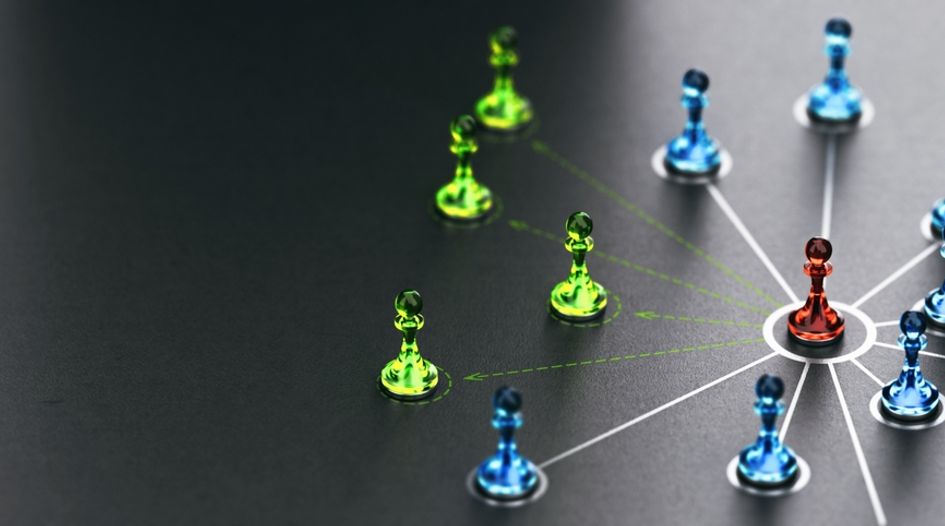 Everything we covered on WTR over the past seven days – and all you need to know from the world of trademarks to set yourself up for the start of another busy week.
WTR wants to hear from you
WTR is calling for IP professionals to share their perspective on the latest trends in the trademark industry, as part of our annual Global Trademark Benchmarking Survey.
Long Read
Thompson Coburn's Shoko Naruo Brendan Bement reflect on the first year of the US Trademark Modernisation Act, crunching the numbers and assessing the effectiveness of new procedures.
Monday 13 March
A new tool promises to provide a "real breakthrough" for trademark professionals in AI-powered genericness analysis.
Product recalls rise as EU and UK legislation add pressure on brand owners to manage the entire supply chain.
Plus:
Tuesday 14 March
A new report on the psychology of lookalikes urges brands to fight copycats with unfair advantage claims.
Latvia ushers in new trademark law amendments and celebrates the end of Gleissner activity.
TikTok prevails in its STITCH dispute, SecureWeb3 launches a Web3 brand protection platform, INTA files an amicus brief cautioning against the misapplication of Dastar in false advertising cases, and more.
Plus:
Wednesday 15 March
Phelps Dunbar's Andrew Coffman offers his top tips for creating trademark and trade dress protection evidence.
The Korea Brand Fashion Association sets its sights on fake goods as legislators eye action.
Plus:
Thursday 16 March
Tencent's latest brand protection report points to a drop in enforcement activity.
Non-use partial cancellation actions are coming to Argentina. One local expert explains how to prepare.
Plus:
Friday 17 March
Brazil and Denmark pledge IP cooperation, Russia expands its parallel imports list, the Trademark Clearinghouse announces a '.forum' TLD relaunch, and more.
Plus:
Saturday 18 March
The need to communicate to the C-suite has never been greater, but you have to speak their language, argues Saturday's opinion.
Out now: Special Report on diversity in IP
WTR's new Special Report examines the progress being made to improve diversity, equity and inclusion across the IP sphere – with practical steps from industry leaders on how to build a better workplace.