Just days left to have your say on whether non-legal trademark services suppliers are delivering what you need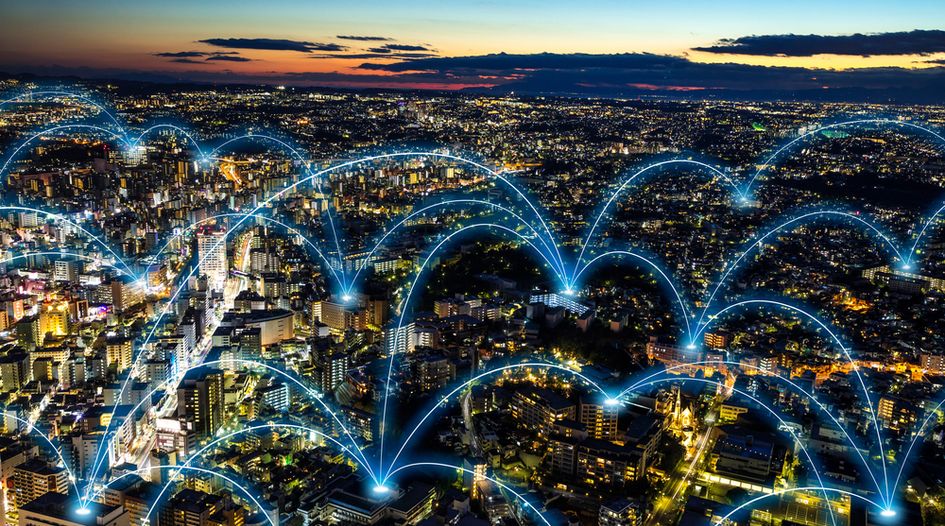 There are just a few days left to contribute your views to WTR's survey on how the non-legal trademark services sector is matching up to expectations and what more users need from the providers of search and watch, renewals and recordals, and general trademark portfolio management offerings.
After a period of high M&A activity and private equity investment, accompanied by the rise of new players targeting trademark spend, the landscape now looks very different to five years ago (when WTR last surveyed the community about non-legal service supplier offerings). And the pace of change shows no sign of slowing - just two weeks ago the industry learnt of a blockbuster combination, with IP service provider Clarivate announcing that it has signed an agreement to merge with management software company CPA Global. Thus, to take the pulse of the industry and determine what innovations are needed, we are running a short survey.
Your responses will be treated with full confidentiality. Only anonymised and aggregated information will be used for publication of the survey results by WTR. Written comments may be used anonymously in editorials as part of our coverage, which will build up a general picture of the state of the market. The survey is completely free to enter, and your details will not be used for any commercial purpose, nor be shared with third parties.
The survey takes approximately five minutes to complete and is available here or below.