Jack Daniel's veteran David Gooder announced as new USPTO commissioner for trademarks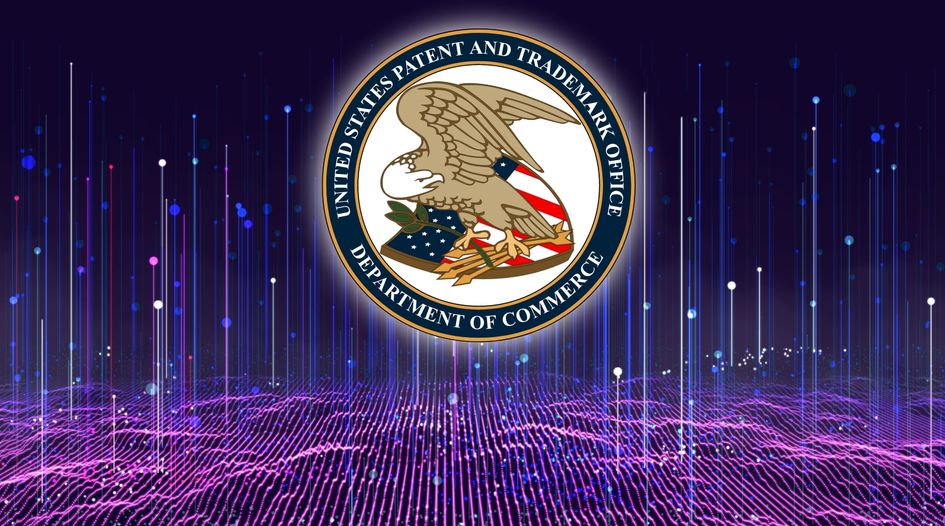 USPTO confirms new trademark commissioner following Mary Denison retirement
Job taken by David Gooder, who served as chief trademark counsel at Jack Daniel's
Gooder most known for role in a famous cease-and-desist by the spirits brand
The USPTO has announced that US Secretary of Commerce Wilbur Ross has appointed David Gooder to be the new USPTO Commissioner for Trademarks. Well known in trademark circles for being the author of the 'politest cease and desist letter ever', Gooder brings a wealth of experience to the role, which he commences on 2 March 2020.
Last month the office confirmed Meryl Hershkowitz as 'acting commissioner for trademarks' following the retirement of Mary Boney Denison. While the elevation of Hershkowitz would not have come as a surprise, the office having previously favoured insiders for the role (the last three permanent commissioners having been elevated after serving as deputy), Gooder will bring an outsider's perspective to the position, which will see him take on responsibility for the oversight of all aspects of the office's trademarks organisation.
Commenting on the appointment, Andrei Iancu, USPTO director, stated: "I am delighted to have David Gooder join the leadership team at the USPTO. The US trademark system is the global standard for excellence. I know that David is going to do a great job maintaining and indeed raising that standard."
Gooder is a name that will be very familiar to those in the trademark space. Most recently, he served as chief trademark counsel for Brown-Forman Corporation, directing the company's global intellectual property work, including managing its trademark portfolio, rights clearance, brand protection (including anti-counterfeiting), licensing, and entertainment deals for the brands. He also served as managing director and chief trademark counsel at Jack Daniel's Properties, and as an officer and director for INTA. He also acted as chairman of the INTA Foundation, and was a founding architect and director of the International Federation of Spirits Producers (IFSP), the distilled spirits industry's anti-counterfeiting alliance.
It was in his role at Jack Daniel's that he found himself the centre of media attention, generating headlines after he sent what was described as "most polite cease and desist letter ever". That letter was praised for its amicable tone, asking the author of a book using the brand's logo to not do so in future and offering to pay some of the costs incurred in the redesign. The letter arguably sparked a trend of creative and friendly cease and desist letters but was not written with the public in mind. Rather it was part of a conscious effort to handle trademark disputes in a manner that fit with Jack Daniels' 'gentlemently' identity.
Speaking at WTR's Managing Trademark Assets event in Chicago last year, Gooder explained how Jack Daniel's often took a non-traditional approach to its interaction with infringers and the wider ecosystem:  "If they cooperated, we send them a gift – only a little thing that often costs the company nothing. If we were to get a positive judgement in a big counterfeiting case, we would try and find a way to give the money back – for example, in Sevilla, we got $100,000 from counterfeiters and we gave it to a local charity in that area." In short, he is someone that understands the importance of brand DNA and has long-adopted a savvy approach to trademark management, which will serve him well in his new role.
Back in 2013, shortly after the famous cease-and-desist, Gooder was interviewed by WTR on his career. He touched on his inspirations, his approach to trademark practice, and navigating the complexities of IP enforcements on social media. He also admitted that he was hesitant to move from private practice to law firm: "What worried me most was that I would get bored. Working as a private practice trademark lawyer, you have an immense variety of work and I always liked that. It's great for people who were fascinated by lots of different businesses, and I was worried that I wouldn't get that sort of satisfaction in-house."
With various ongoing challenges at the USPTO,  he will certainly not get bored in his new role.