Jack Daniel's SCOTUS decision; CITMA government calls; in-house brand protection strategies; and much more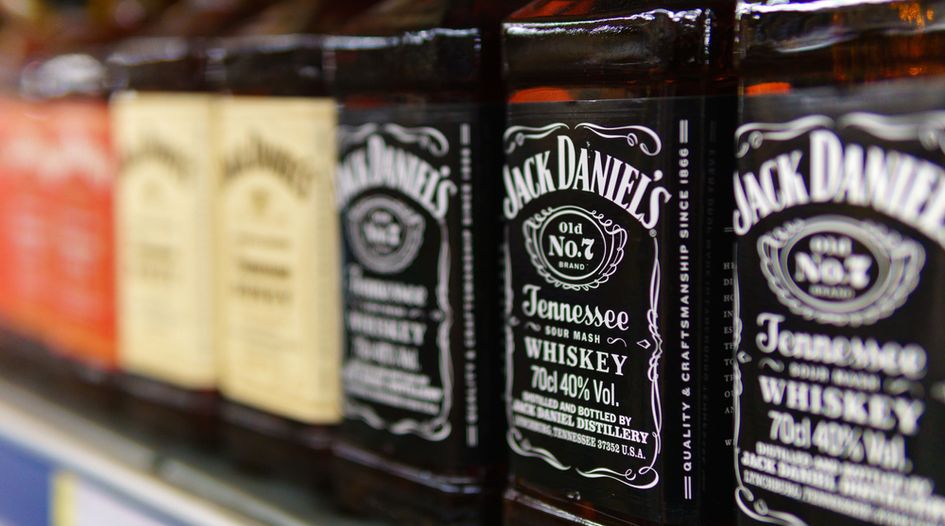 Everything we covered on WTR over the past seven days, and all you need to know from the world of trademarks to set yourself up for the start of another busy week.
Long Read
Rising workloads and mental health challenges are a cause for concern in this year's corporate WTR Benchmarking Survey.
Monday 5 June
Lazada reports increased enforcement efforts, but the future leadership of the platform's IP team is unclear.
Innovation at IP Australia: we shine a spotlight on the agency's non-core tools and services.
Plus:
Tuesday 6 June
Mark Leonard, general counsel at food manufacturing company Sunsweet Growers, reveals his tactics for forging a 360-degree brand protection strategy as a small in-house team.
Hong Kong authorities seize $5.6 million of counterfeits, the EUIPO announces new pre-assessment checks, Patagonia sues Nordstrom, and much more.
Plus:
Wednesday 7 June
The Chartered Institute of Trademark Attorneys calls for urgent action from the UK government to fix a system "under strain".
China proposes six changes to the Trademark Law that rights holders should know about.
Plus:  
Thursday 8 June
Brand owners breathe a "sigh of relief" as the US Supreme Court sides with Jack Daniel's.
UK businesses increase their filing activity abroad, as others in the region cut back, according to the latest data.
Plus:
Friday 9 June
A Batman logo win, €87 million Europol bust and Manchester City brand valuation feature in Friday's news stories.
The platform liability battle rages on. Industry experts offer their perspectives from both sides of the Atlantic.
Plus:
Saturday 10 June
Budgets are down and bills up, but law firms have an opportunity to strengthen client relationships, argues Saturday's opinion column.
Anti-counterfeiting strategy playbook
WTR's new "Anti-counterfeiting strategy playbook" sees brand experts, e-commerce platforms, law enforcement authorities and IP offices come together to reveal the systems in place to help IP owners combat the growing trade in fake goods.