INTA week: everything you may have missed from the Annual Meeting, the WTR Industry Awards winners, and much more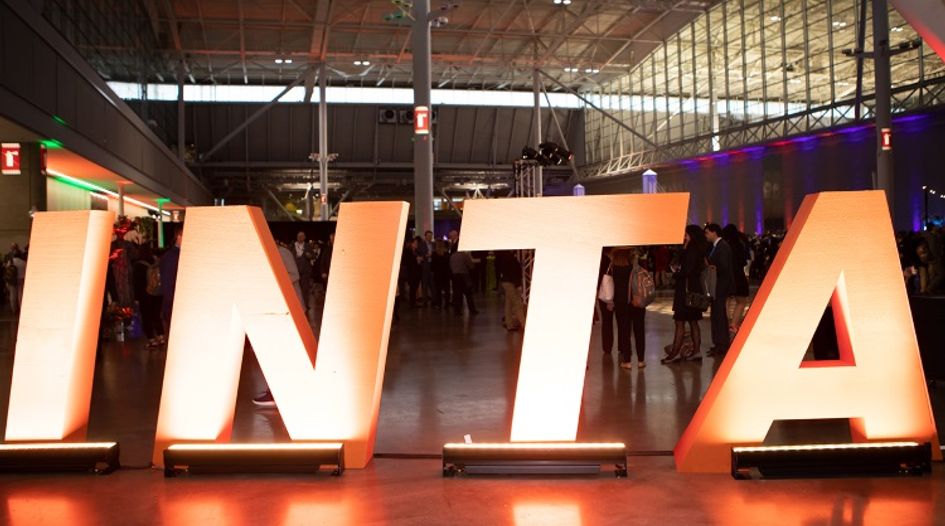 Everything we covered on WTR over the past seven days – and all you need to know from the world of trademarks to set yourself up for the start of another busy week.
WTR Industry Awards
Congratulations to all the winners of this year's WTR Industry Awards – announced at an exclusive event in DC this week.
The Long Read
HFG's Fabio Giacopello shines a light on the murkiness surrounding why the China National IP Administration does not suspend trademark procedures in cases of pending prejudicial procedure.
Sunday 1 May
The USPTO suspends prolific trademark attorney Jonathan Morton from practice following numerous breaches of conduct rules.
The first day of the 2022 INTA Annual Meeting involves spreading the Ukraine message, a green freebies competition, successful badge pick-ups, and much more.
INTA signals a focus on IP valuation at the Annual Meeting opening ceremony.
Monday 2 May
Mattress Firm's CDRP domain takedown sheds light on CentralNIC brand protection offering.
Day two of the INTA Annual Meeting includes a blockchain debate, tips for Singapore 2023 and a warning to global fashion brands.
Tuesday 3 May
An NFT giveaway, a James Bond party and Colin the Caterpillar are among the talking points of day three's INTA reporting.
We sit down with LGBTQ+ group GLINTA to hear more about the opportunities that the organisation provides.
The Office of the US Trade Representative's 2022 Special 301 Report highlights trademark challenges, with ire directed at the EU GI regime.
Plus:
Wednesday 4 May
We count seven takeaways from new USPTO director Kathi Vidal's INTA keynote speech.
Brand owners raise thousands in support of Ukraine, exhibitors voice meeting success and all eyes turn to Singapore, as we conclude this year's daily INTA coverage.
WTR goes inside HDMI Licensing Administrator's unique IP pool strategy.
Plus:
Thursday 5 May
Singapore ramps up its IP mediation funding.
US IP attachés report on "bumpy" times for trademarks.
Plus:
Friday 6 May
Friday's news round-up includes plain packaging in Finland, customs seizures in China and fee increases in Ethiopia.
Plus:
Saturday 7 May
McCabe & Ali partner Emil J Ali offers lessons from the USPTO's war on rule-breaking trademark practitioners, in this week's opinion column.
WTR Special Report: Optimising law firm operations
WTR's latest Special Report reveals the top representative filers in key jurisdictions, presents feedback from market-leading brands on what they look for in their legal partners and details key data points on trademark practice economics.
And finally… WTR needs your help
We are asking brand professionals to participate in our annual Global Trademark Benchmarking Survey, to help up build up an accurate picture of the industry. Take five minutes to complete our free survey today.