INTA president interview exclusive; USPTO warning over online platforms; Hermès MetaBirkin NFT takeaways; and much more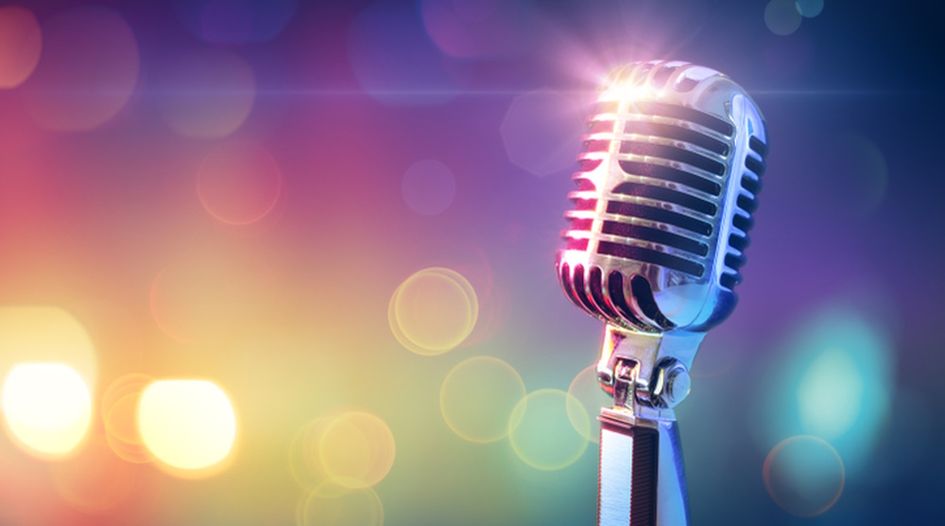 Everything we covered on WTR over the past seven days – and all you need to know from the world of trademarks to set yourself up for the start of another busy week.
Long Read
We go inside the EUIPO's education outreach efforts, in an exclusive interview with senior executives at the office.
Monday 13 February
Hermès secures a jury verdict against Mason Rothschild in the much-watched MetaBirkins NFT dispute.
India's trademark office threatens to abandon nearly 190,000 applications, with brands urged to review the list for filings that are erroneously at risk.
Plus:
Tuesday 14 February
USPTO director Kathi Vidal urges "extreme caution" over buying trademarks online as a WTR investigation identifies three new online platforms selling thousands of US trademark registrations.
"The end of the wild west" or "a wrongheaded verdict"? We find out what Hermès' win really means for trademarks in the NFT space.
WIPO is urged to open a South Korea branch, the National Intellectual Property Rights Coordination Center joins forces with the NFL, Coca-Cola scraps its Lilt brand after 50 years, and more.
Plus:
Wednesday 15 February
An exclusive guest post analyses the recent Aldi v M&S judgment over an infringing gin bottle in England, including practical takeaways for designers and brand owners to protect their designs.
WTR chats with Joyce Liou, co-chair of Morrison Foerster's trademark group, and Durie Tangri co-founder Joseph Gratz, to discuss the recent merger of the two firms.
Plus:
Thursday 16 February
1,000 Chinese delegates are expected at this year's INTA Annual Meeting, up from only 51 last year.
WTR sits down with 2023 INTA president Jomarie Fredericks to discuss the association's plans for the year.
Fredericks reveals that this year's INTA task force will focus on media outreach and shifting the perception of the role of intellectual property in society.
Plus:
Friday 17 February
Filing numbers dip across North America and Europe, with France alone seeing growth, in our latest instalment of the WTR Register Tracker data series.
Sugo v Sugo leads to a rebrand, Etsy suffers a counterfeits blow, Virgin wins $160 million, and more.
Polaroid releases a "friendly and relatable" new brand awareness video to help educate partners and other businesses on trademark misuse.
Plus:
Saturday 18 February
WTR is pleased to unveil the speakers for our upcoming two-day summit in London.
Out now: Special Report on diversity in IP
WTR's new Special Report examines the progress being made to improve diversity, equity and inclusion across the IP sphere – with practical steps from industry leaders on how to build a better workplace.