INTA Annual Meeting highlights; IP office think tank report; USPTO fee changes; and much more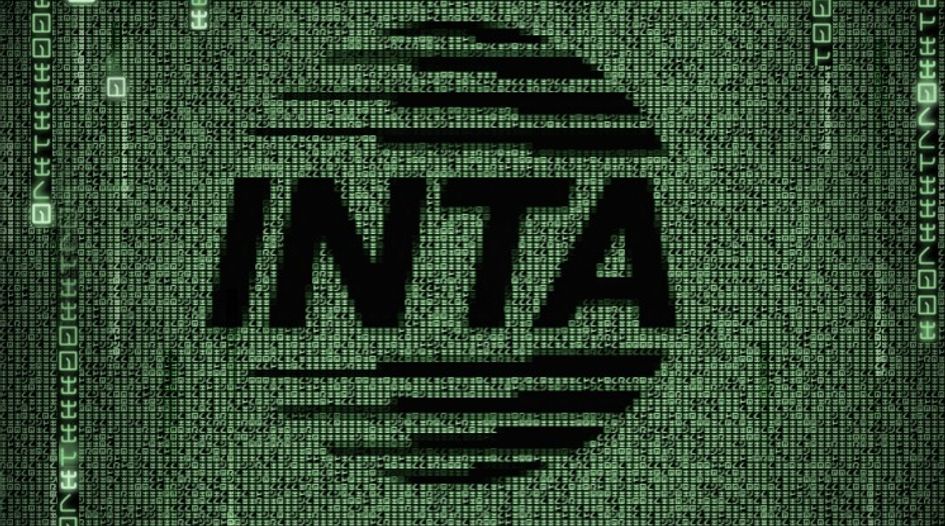 Everything we covered on WTR over the past seven days – and all you need to know from the world of trademarks to set yourself up for the start of another busy week.
Monday 16 November
The 2020 INTA Annual Meeting officially kicked off on Monday, with the association's CEO declaring that "not celebrating the Annual Meeting has never been an option" and that 2021 looks "bright" for the industry. Read more
In a guest analysis, Bristows' Simon Clark and Lucie Fortune took a closer look at a recent case involving artist Banksy and considered the takeaways for artists looking to register representations of their artworks as EU figurative marks. Read more
Plus:
Tuesday 17 November
We reflected on the USPTO's confirmation that it is adjusting trademark and TTAB fees following publication of its final Trademark Fee Adjustment Rule, with the office anticipating a $76 million revenue jump. Read more
WTR presented some of the highlights from the opening days of the INTA Annual Meeting, including discussions on embracing change, whether it is time for a global blockchain register and how to approach brand valuation. Read more
Tuesday's news round-up saw the EUIPO cancelling marks for branded merchandise at US President Donald Trump's Scottish golf resorts, Ascena Retail Group finding a buyer for the Justice brand, INTA presenting this year's Tomorrow's Leader award, and much more. Read more
Plus:
Wednesday 18 November
With the 2020 INTA Annual Meeting in full swing, WTR spoke to exhibitors at the virtual event to see how their experience compared with previous years and what changes they would like to see at future digital conferences. Read more
We analysed the recent INTA think tank report outlining the ways in which IP offices will need to change if they are to "remain relevant, efficient and sustainable". Read more
After The Telegraph reported on a number of likely names for Pfizer's covid-19 vaccine candidate, we considered pharmaceutical naming regulations and a crowded Class 5, with the one legal expert explaining how the branding process for this vaccine could be accelerated. Read more
Plus:
Thursday 19 November
As the INTA 2020 Annual Meeting drew to a close, we presented observations from the numerous sessions that took place over the past few days, with topics ranging from inclusion in the IP profession to proving formalities requirements and the UK Intellectual Property Office's final preparations for Brexit. Read more
We reported on a change to UK Intellectual Property Office rules, which will require IP owners to supply a UK address for legal services related to new UK trademark applications, hearings and contentious proceedings from 1 January 2021. Read more
We took a closer look at the growing complexities of counterfeit networks, with experts at Incopro explaining why rooting out these networks requires a canny appreciation of how bad actors work with business models akin to their legitimate counterparts. Read more
Plus:
Friday 20 November
Our Friday's news digest reported on the elections of Bemanya Twebaze as the new director general of the African Regional Intellectual Property Organisation, Tiki Dare as INTA president 2021 and João Negrão as president of the EUIPO Boards of Appeal, among other stories. Read more
How prepared are law firms for the future, and how should change be managed? In a guest article, Anaqua's Jayne Durden convened a panel of IP practitioners to find out. Read more
WTR data analysis revealed how various businesses are tackling – and profiting from – the covid-19 pandemic, as trademark applications relating to disinfectants, gloves and masks increase and Classes 5 and 10 show significant annual growth. Read more
Plus:
Saturday 21 November
We dug into the WTR archive to get the inside track on the IP protection efforts of online platform giants Alibaba, Amazon, Facebook, JD.com and Mercardo Libre. Read more
If you have five minutes to spare, there's still time to submit your nomination for the WTR Industry Awards 2021 and next edition of WTR 300: The World's Leading Corporate Trademark Professionals. Click here to access our short survey form and ensure that your peers and colleagues receive the recognition that they deserve.